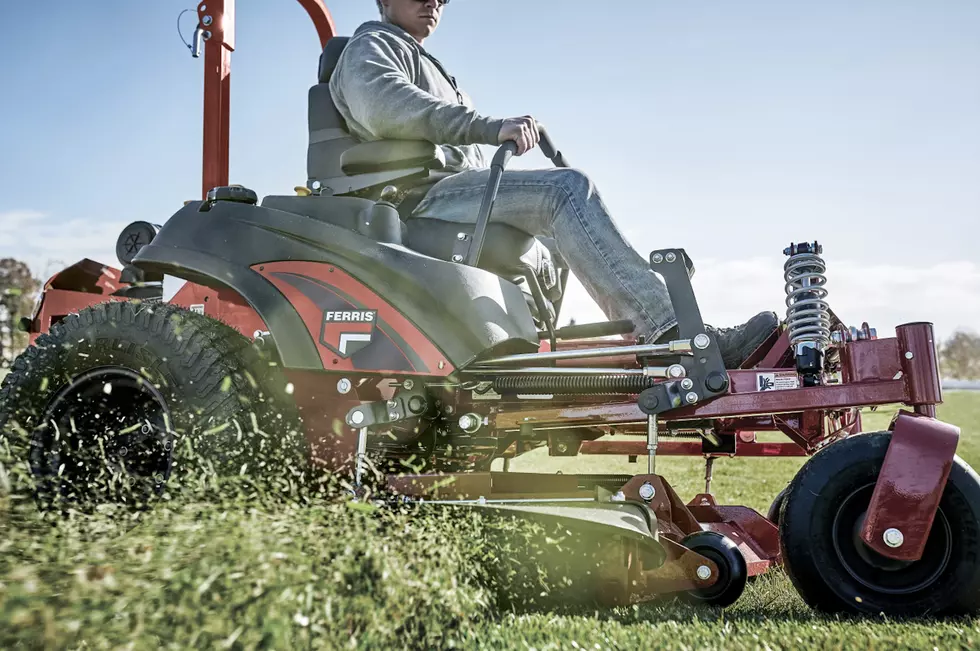 Earn Up to $21.50 An Hour (Plus a $1,750 Signing Bonus) at Ferris Mowers
ferrismowers.com
Ferris Mowers makes premium equipment for professional landscapers who want to "finish strong and feel good doing it," as they say on their website. They build products that are comfortable to use, dependable and long-lasting. One of their tag lines is "No Pain. More Gain."
The company is experiencing the "more gain" part of that slogan themselves. They are growing quickly, so they are looking for skilled workers for multiple manufacturing positions, including supervisory roles. They offer top pay for skilled workers like welders, and up to $21.50 an hour with no experience needed. All new hires qualify for up to a $1,750 signing bonus and benefits.
On top of that, you'll get to work in their state-of-the-art facilities in Munnsville and Sherrill with a fantastic team dedicated to making the best products in the industry. But don't just take our word for it! Here are what some employees have to say:
I work with a team that gives me the motivation, knowledge, and support I need to be the best that I can be and accomplish my goals to further a career I love. - Rebekah Holmes
We design, manufacture, sell and support a quality product sold worldwide all under one roof! There is something for everyone here and always room to grow! - Rebecca Dust
Sound like the perfect fit for you or someone you know? Visit ferriscareers.com to learn more and apply today.