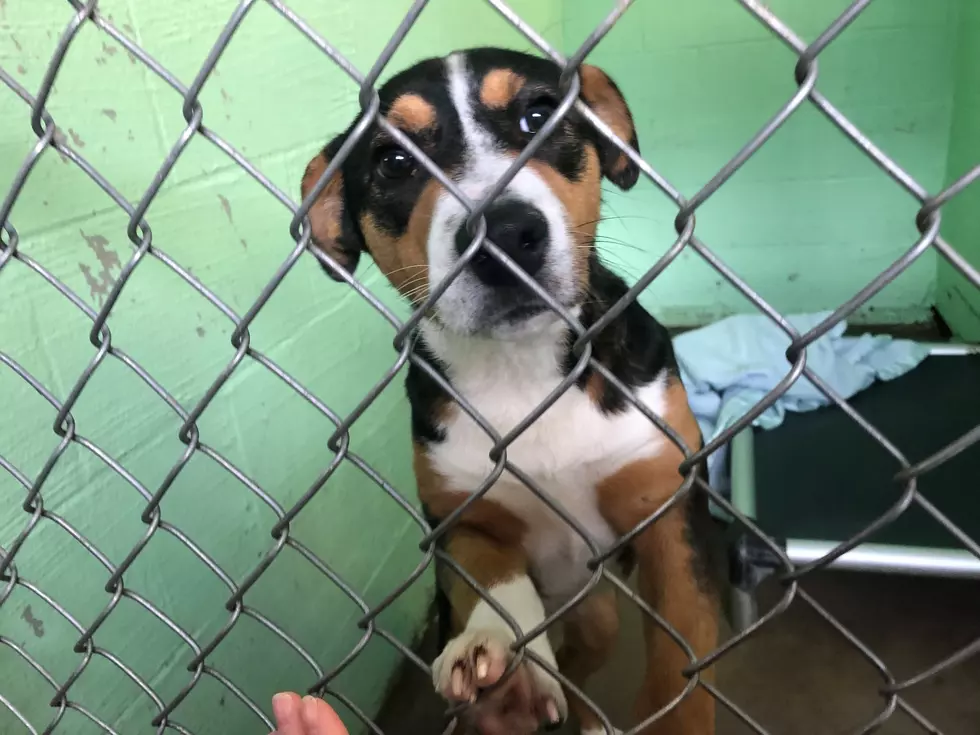 Herkimer County Humane Society Hosting Adoption Clinic
Naomi Lynn, TSM
If you're looking for a holiday pet for the family this Christmas, consider adopting a pet who needs a forever home.
The Herkimer County Humane Society is hosting two adoption clinics just in time for Christmas.
Sunday, December 23 from 9 a.m. until 3 p.m. at Tractor Supply Co. on 716 Mohawk Street in Herkimer and again on Christmas Eve at Tractor Supply from 10 a.m. until 1 p.m. 
There will also be a bake sale to benefit the Humane Society.
Imagine surprising your family with not only the pet they've been wanting, but also with the idea that they are rescuing an animal for Christmas that's been alone.
What a fantastic Holiday memory!