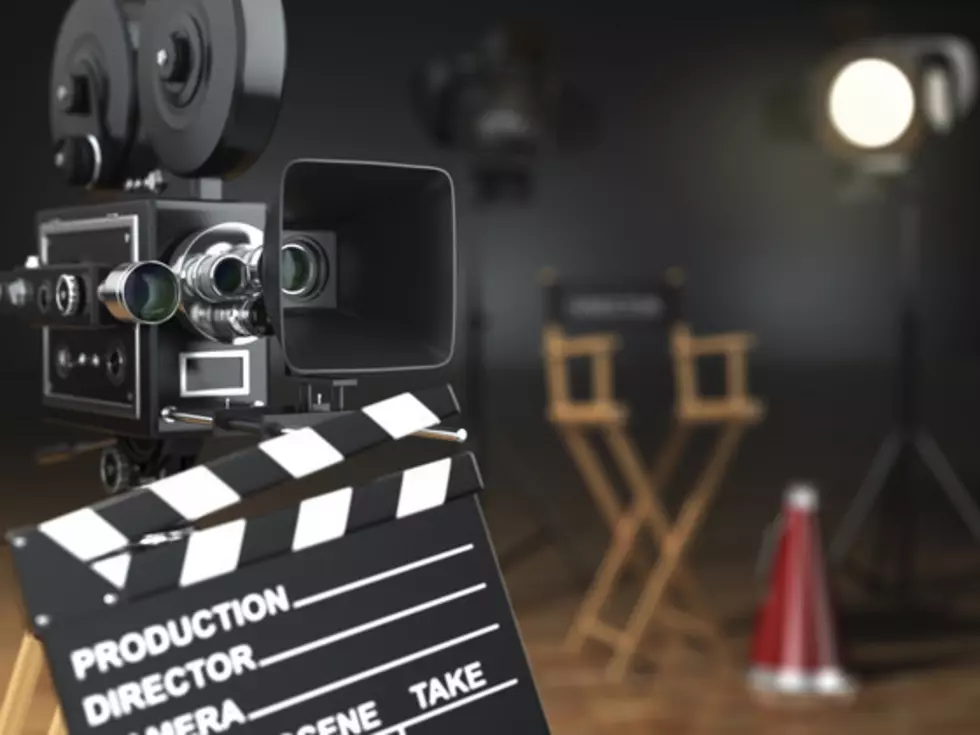 HBO Seeking Actors in NY For 'The Guilded Age'
Bet_Noire/Thinkstock
Actors and actresses: if you've been looking to get a role on a major television and movie network, HBO has a new opportunity for you to take advantage of.
Enter your number to get our free mobile app
'The Guilded Age' is a new drama series from the Downton Abbey creator, starring Christine Baranski, Cynthia Nixon (Sex in the City) and Carrie Coon (The Leftovers.) According to the network, the show will be set in the Guilded Age, the booming years of the 1880s,
Against this backdrop of change, the story begins in 1882 — introducing young Marian Brook, the orphaned daughter of a Union general, who moves into the New York City home of her thoroughly old-money aunts Agnes van Rhijn and Ada Brook. Accompanied by Peggy Scott, an accomplished African-American woman, Marian inadvertently becomes enmeshed in a social war between one of her aunts, a scion of the old-money set, and her stupendously rich neighbors, a ruthless railroad tycoon and his ambitious wife, George and Bertha Russell. In this exciting new world that is on the brink of the modern age, will Marian follow the established rules of society or forge her own path?
The network is seeking some background actors for the new show, according to Backstage. They are seeking White male talent, aged 18–32, that meet a height requirement to portray 1880s footmen and Black male and female talent, aged 18–70, to portray cafe patrons.
Enter your number to get our free mobile app
If selected to take a role, participants will need to attend a fitting and get a COVID-19 test prior to production. Footmen will shoot on Dec. 7–9 in Sleepy Hollow, NY and cafe patrons will shoot Dec. 3 in NYC.
LOOK: 50 Black actors who made entertainment history