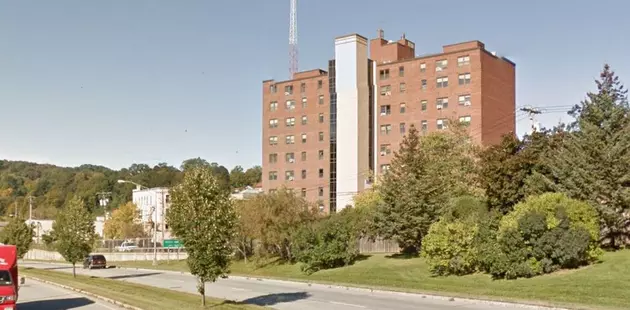 Greater Mohawk Valley Land Bank Presentation Rescheduled
Google Maps Street View
The Mohawk Valley Land Bank presentation that was originally scheduled for tonight has been rescheduled.
Due to the weather conditions, the MV Lank Bank presentation in Little Falls has been rescheduled to Tuesday, January 24th from 6-8. The event will have an overview of what the Greater Mohawk Valley Land Bank is and how it works, the best practices for maximizing the opportunities available under this program, and the The management, sale, and refurbishment of ZOMBIE properties.
The event will also have guest speakers, including Karl Gustafson, Tolga Marowsky, Dan Sullivan, Michael Brown, Mark Domenico, Judy Wolf, and Mayor of Little Falls Mark Blask.
---
MORE: Ice in CNY