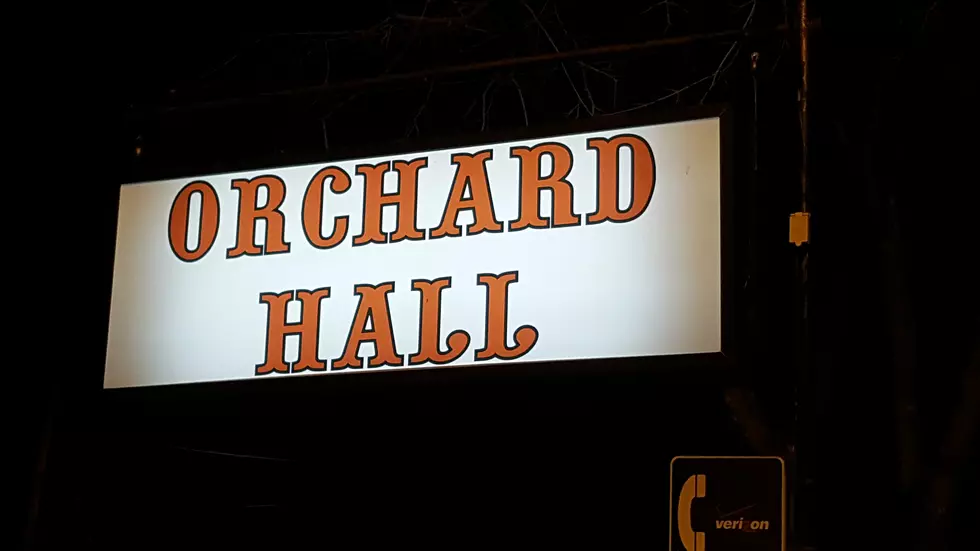 Have You Tried the 'Veal or Chicken Francais' in Sauquoit?
Cindy McMullen/TSM
Next time you're going out to dinner consider Orchard Hall in Sauquoit. They make the perfect Francais ~ egg battered with lemon, white wine and butter sauce. 
Orchard Hall in Sauquoit serves up a fantastic Veal or Chicken Francais. Once you try it you'll be craving it constantly. They have a huge menu with everything from King Crab legs, Prime Rib, meatloaf, turkey and stuffing, pasta and their greens are fantastic! Everything is fresh and cooked to perfection. Here's a look at their fish fry which is the Friday night special. You might want to keep this place in mind for Valentines Day!
The history of the Orchard Hall building is amazing with ties to the Revolutionary War, and George Washington. In the 1920's is was a high-class speakeasy and since we're on the topic of alcohol, they keep it local with 2 craft beers on tap from Fulton Chain Craft Brewery. Enjoy the Adventure Canoe Session IPA and Beer Road Coffee Stout.
---
Bonus Video: