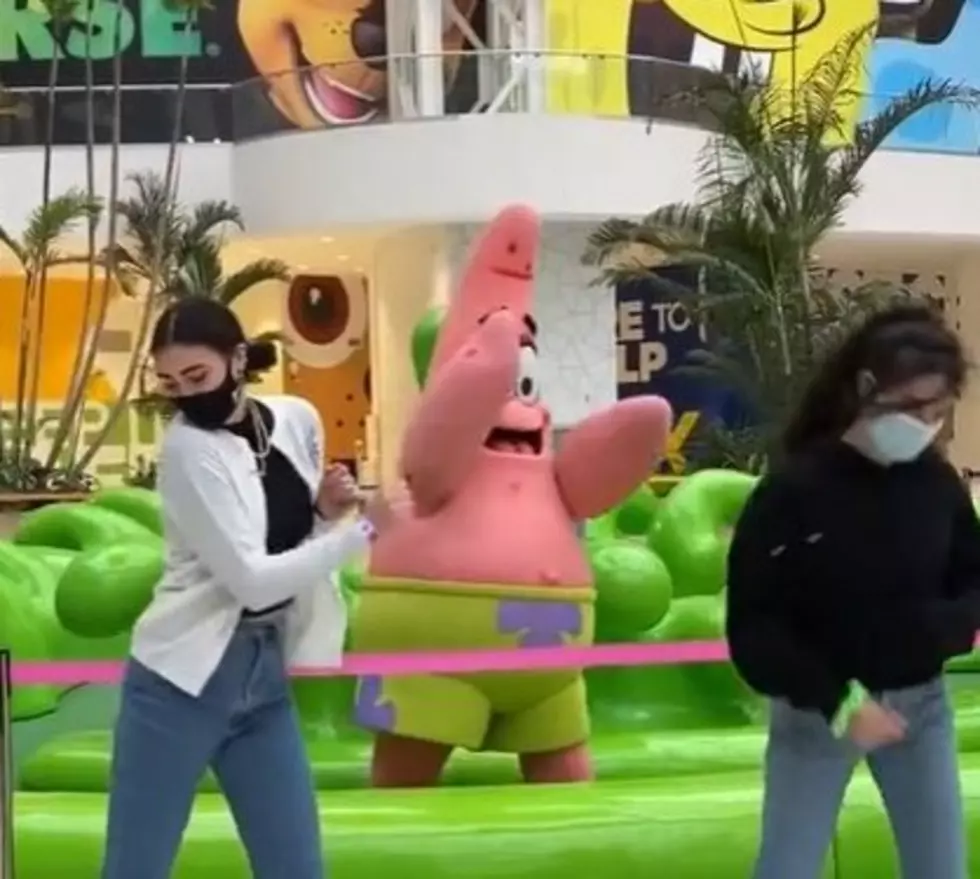 Get an Inside Look at Nickelodeon Universe Theme Park Just Hours From CNY
@emmarogue_ via TikTok
If you've ever dreamt of skiing, ice skating, and going on rollercoasters and water slides all in the same day, you NEED to check out the newly-reopened park inside the American Dream Mall.
Just under four hours from Central New York in East Rutherford, New Jersey, American Dream features much more than your average mall. On top of a skating rink, water slides and a real indoor snow park, the mall is also home to Nickelodeon Universe, which is basically every 90's kid's version of heaven on Earth.
In the videos, the pair detailed their experience and showed just how enormous the eight-acre space and its rides really are. Plus, Skye and Rogue said they went to the park on a rainy day when barely anyone was there, so it felt as though they had the whole park to themselves.
Since American Dream and Nickelodeon Universe reopened earlier this year, the mall has implemented new restrictions to lower the risk of spreading COVID-19. Face masks and social distancing are required, and enhanced sanitizing methods are being enforced. Of course, use best judgment when planning a trip to the park, practice safety measures and don't go if you're not feeling well.
Enter your number to get our free mobile app
MORE: See 30 toys that every '90s kid wanted