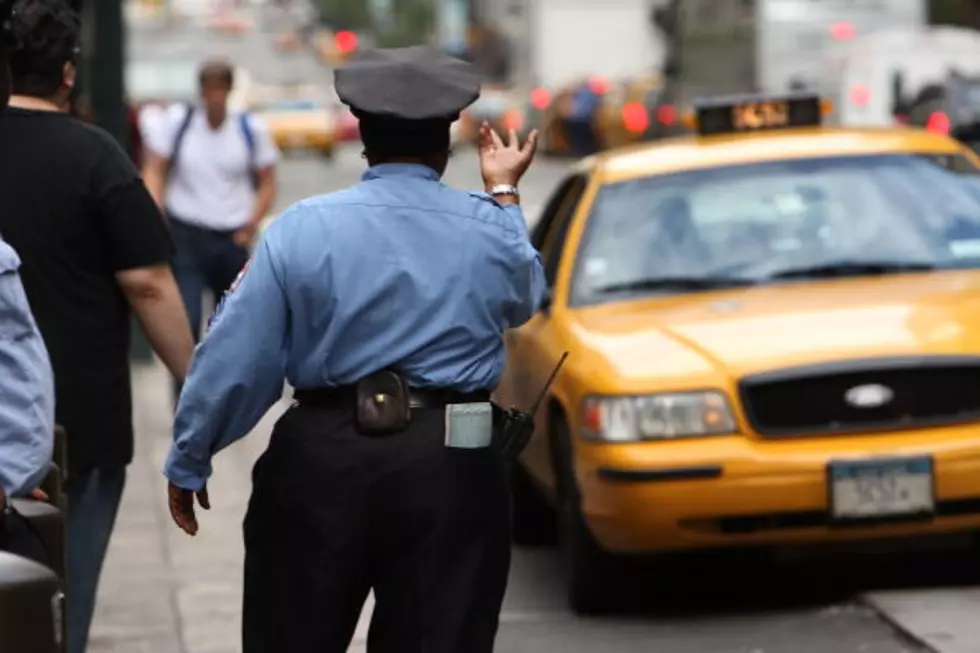 Free Taxi Rides New Year's Eve 2012- Get A Free Ride In Utica
Spencer Platt/Getty Images
This New Years Eve don't drink and drive. Make sure to have a designated driver, or make sure to call a cab. If you're looking for a free taxi ride this New Years Eve, you're in luck. The law firm of Martin, Harding & Mazzotti, LLP ® will keep area roadways safe by offering free cab rides to those in need of a safe ride home on New Years. 
Free Taxi rides on New Year's Eve will be available from 10PM - 2AM Monday, December 31, 2012. No questions will be asked. A free ride, why wouldn't you take advantage of this great deal? It keeps the roads safe, and it keeps you safe. Here's how you can contact the law firm for free rides:
Call **LAW (or **529) from your mobile phone or 1800LAW1010 ® (1.800.529.1010) and you will be connected with an operator that will send a free ride from your location to your place of residence. The free cab rides program has had nearly a decade of success in numerous New York, Massachusetts and Vermont locations with more than 1,000 rides given out.
Here's were the Rides will be available:
In New York:
In Vermont:
In Massachusetts:
The law firm of Martin, Harding & Mazzotti, LLP was formed back in 1994. Get more details on their services by Clicking Here.