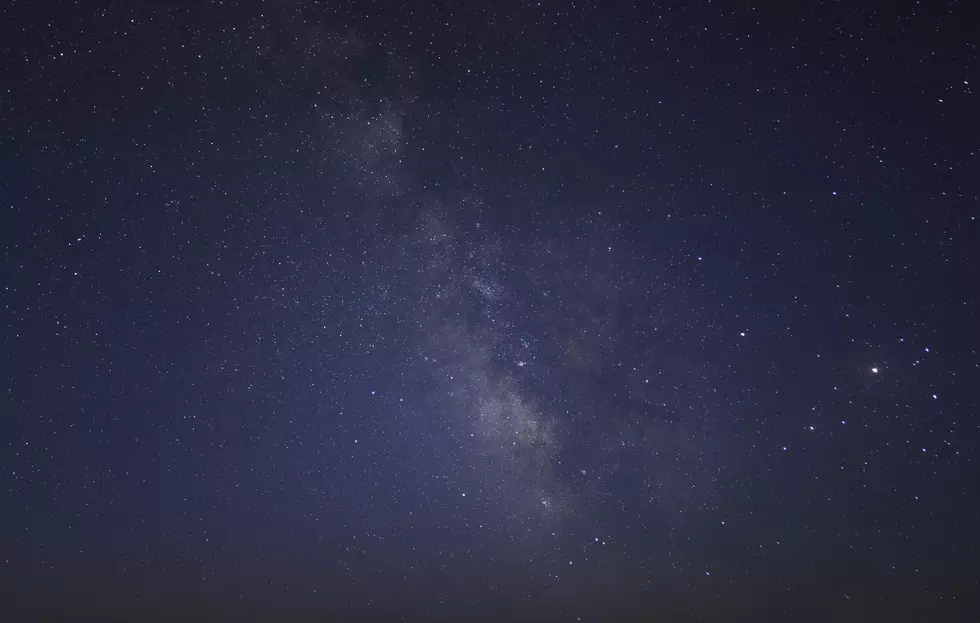 Five Planets Will Be Visible this Weekend in the H.V. Skies
asianpeak
It's going to be a great weekend in the Hudson Valley skies.
If you haven't thought about going stargazing, you should really take it into consideration. Think about it, it's the perfect socially distant activity. It's free, you're not next to anyone and you get an amazing show thanks to space.
This weekend is going to be perfect for a show in the sky.
According to WhenTheLineCurves.com, we'll be able to see the moon and 5 planets up above.  Astronomy educator Dr. Jeffrey Hunt shared that on Sunday, July 19 we'll have a nice view of Mercury, Venus, Mars, Jupiter, and Saturn plus a crescent moon.
Hunt writes that 45 minutes before the sun rises "the crescent moon and five planets are visible curved across the morning sky on July 19, 2020" He also suggests that if you want to get a perfect view you should "Find a spot with clear horizons in the east-northeast and the southwest.  A binocular may help finding the moon, Mercury, and Jupiter."
For the skilled sky gazers, and for those looking to learn more about what they are seeing, Hunt's blog is filled with information on how to spot the planets and identify them.
No clouds in sight will make for a great opportunity to check out the five planets above. Where will you be watching?
Charlie Daniels' Performance at the Paramount