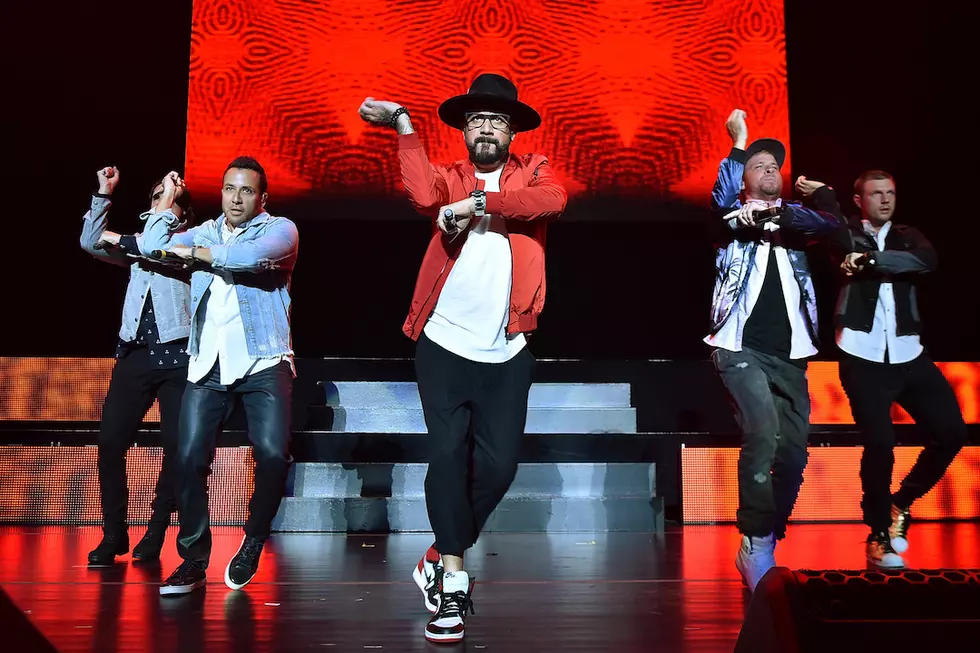 Darien Lake Amphitheater Announces Concerts For 2021
Theo Wargo, Getty Images for iHeart Media
After missing so many concerts in 2020, are you ready for concert season 2021? Darien Lake has released a list of upcoming shows with Live Nation.
Here's a look at the 2021 schedule:
THU, JUN 17 7PM EDT 
Luke Bryan: Proud To Be Right Here 2021
SAT, JUL 10 7:30PM EDT
Backstreet Boys: DNA World Tour
FRI, JUL 23 6PM EDT
Megadeth and Lamb of God
FRI, AUG 6 4PM EDT
KIDZ BOP Live 2021 Tour
SAT, AUG 7 7:30PM EDT
The Doobie Brothers - 50th Anniversary Tour
FRI, AUG 20 7PM EDT
Goo Goo Dolls
WED, SEP 1 7PM EDT
Maroon 5
SAT, SEP 4 7:30PM EDT
Matchbox Twenty 2021
All shows will be at the Darien Lake Amphitheater. You can buy tickets online.
Potential Safety Measures In Place
Here are some of the safety precautions venues are taking with Ticket Master in the world of COVID 19:
1) Mask Required
Venues are requiring fans to wear a mask during the event in public areas (specifics will vary).
2) Clean Venue
Venues have safety plans in place to sanitize surfaces before, during and after the event.
3) Social Distancing
From grouped seating to in-venue boundaries, the recommended distance will be reinforced throughout the experience for a safe distanced event.
4) Temperature Checks
Fans will be asked to submit to contactless temperature checks before entering venues.
5) Timed Entry
In order to promote social distancing and reduce exposure, fans enter venues at designated entry times.
6) Drive-In Only
Some events will take place as a drive-in experience and fans will be asked to stay inside or close to their vehicle throughout events.
7) Hand Sanitizer Stations
Some venues will have various hand sanitizing stations that will be located throughout the venue.
You can read more online here.
LOOK: Answers to 30 common COVID-19 vaccine questions
While much is still unknown about the coronavirus and the future, what is known is that the currently available vaccines have gone through all three trial phases and are safe and effective. It will be necessary for as many Americans as possible to be vaccinated in order to finally return to some level of pre-pandemic normalcy, and hopefully these 30 answers provided here will help readers get vaccinated as soon they are able.