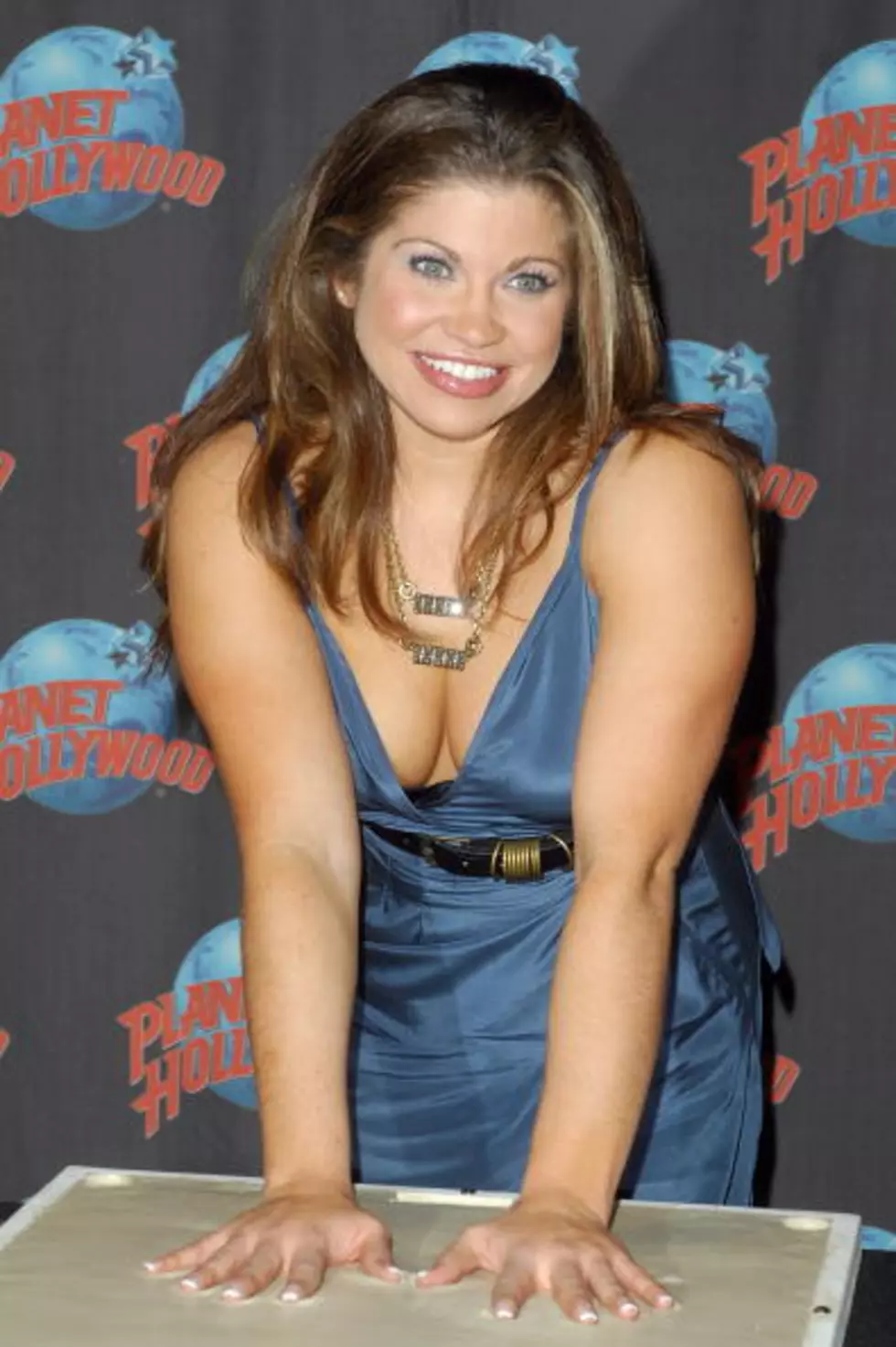 Danielle Fishel Bikini Pics
Joe Corrigan/Getty Images
The 90's weren't the 90's without Boy Meets World and Danielle Fishel. She was spotted on her honeymoon in a bikini, and we have the pics to prove it.
According to Perez Hilton, Danielle is on her honeymoon with new husband Tim Belusko.
Weirdly enough, people were bashing her weight at her Oct. 19 wedding — and as you can see (above), all of those critics were unfounded in the sexiest way possible!