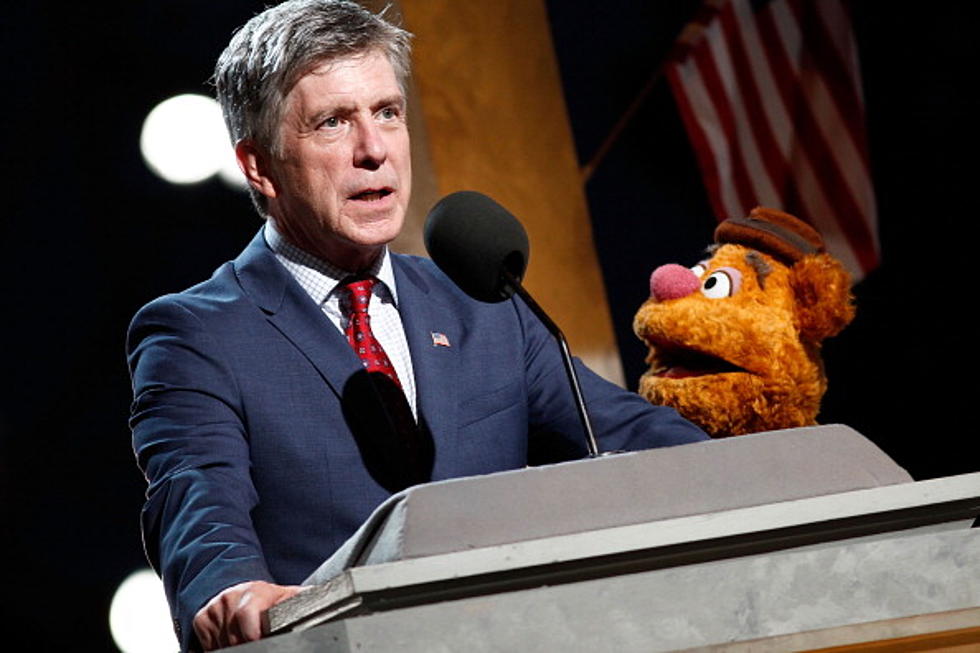 Dancing With The Stars Dumps Host Tom Bergeron
Paul Morigi
Just when you were getting adjusted to the "new normal" comes word that TOM BERGERON is OUT at "Dancing with the Stars" after 15 years and that ERIN ANDREWS won't be back either.
Enter your number to get our free mobile app
Tom Tweeted, quote, "Just informed [that the show] will be continuing without me.  It's been an incredible 15-year run and the most unexpected gift of my career . . .

"I'm grateful for that and for the lifelong friendships made.  That said, now what am I supposed to do with all of these glitter masks?  On the plus side, now I'm free for our socially distanced lunch!"
When Tom was asked if this meant that he was finally becoming a contestant, and he said, quote, "Um, no."
No official word on WHY Tom isn't being brought back . . . but it's possible that it had to do with him publicly denouncing the casting of SEAN SPICER last year.  He commented last year that the producers previously promised NOT to cast a polarizing politician.
No replacements have been named.
From Bergeron's Twitter Feed...
View this post on Instagram
Celebrity Kids Who Look Exactly Like Their Famous Parents