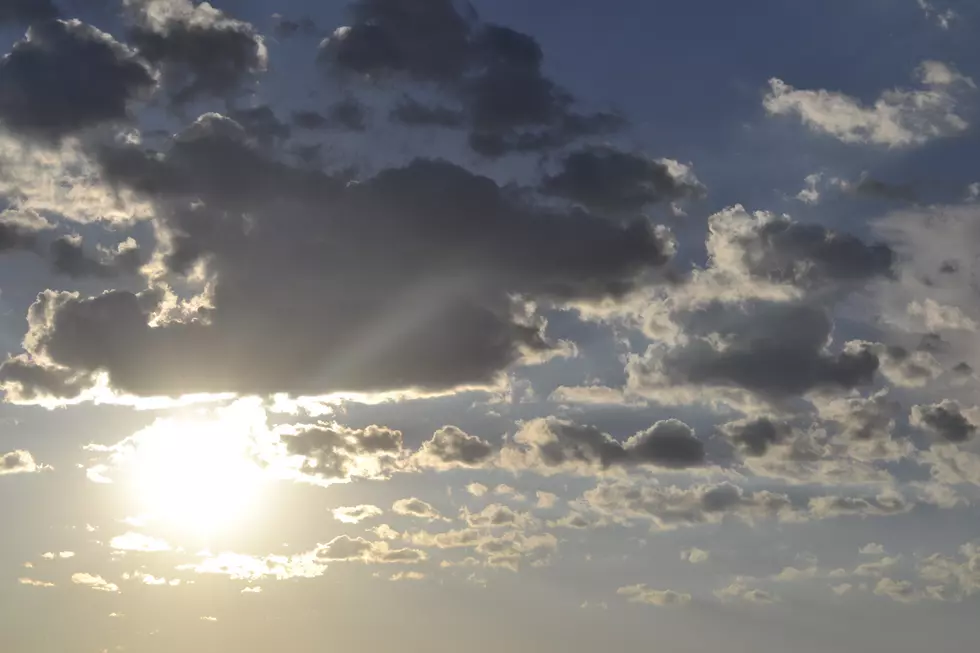 Could We Break February's High Temperature Record?
Scott Lewis/Thinkstock
It may be easily within reach this week if some of the high temperature forecasts are accurate.  The weather.com site is calling for a high of 64 degrees in Utica for Thursday, which would tie the all time high for the city in the month of February.
Just one-tenth of a degree over that mark could set a new record for the February.  Weatherdb.com lists the all time high for Utica in February as 64.0 degrees.  That temperature was reached in 1976.
This is by far the coldest month of the year here in Central New York.  The record high temperature for any January is 68, and for March, an incredible 86 degrees.
For nearby Syracuse, the all time February high is 66, a mark that was set in 1906.
---
BONUS VIDEO