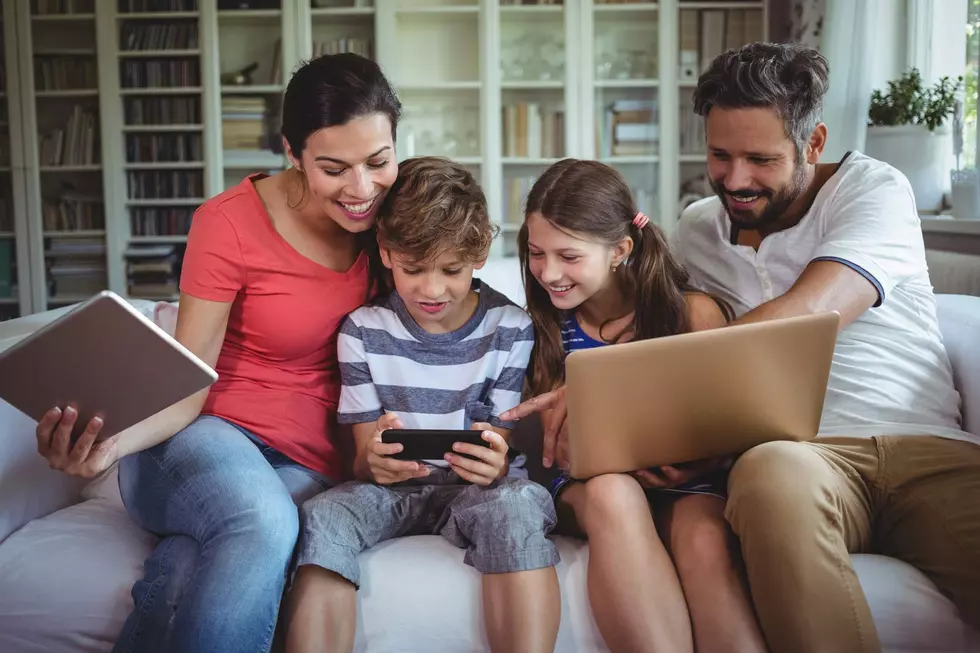 CNY Photographer Organizing Daily Virtual Scavenger Hunt for Kids
Thinkstock
A Central New York photographer has a great way to keep your kids occupied - a virtual scavenger hunt.
Erin Covey, of Erin Covey Creative, usually finds herself taking editorial-style photos of weddings and families. Unfortunately, the coronavirus pandemic has affected her business. Instead, she's been hosting a virtual scavenger hunt on Instagram.
You can follow Erin on Instagram - and every morning, she'll post the day's challenge in her Instagram story. For example, yesterday she challenged kids (anyone under 18) to photograph "something cold" and then message her the picture. Every day, she'll choose one of the photos and send a free 8x10 print of the photo to the winning photographer.
This sounds like a great way to keep the kids creative juices flowing, and it will keep them busy for at least part of the day.
What are you doing to keep your kids occupied?
Enter your number to get our free mobile app