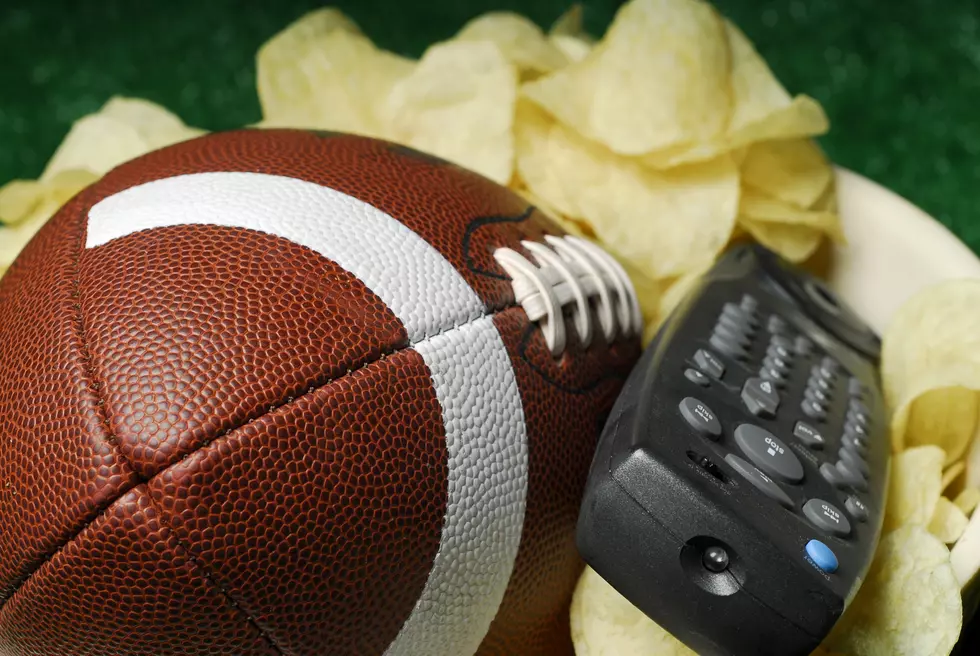 Cindy's Football Picks ~ Week 3
ThinkStock
Well if you're going with my choices then overall you've had 23 correct picks putting you in the 71.88%. Not too shabby. Ready for this week's pics?
Tonight I'm going with the  Los Angeles Rams for the win. Sunday morning the Baltimore Ravens will prevail in London. Other Sunday afternoon winners include Detroit, Denver, Pittsburgh, Cleveland, Miami, Minnesota, New England, Carolina, Philadelphia, Seattle, Green Bay, Kansas City, and Washington. Monday night the Cowboys win 21-13.
Each week, if you pick more correct winners than anyone else, you'll win a $20.00 Carmela's gift certificate. Then, at the end of the season, when we tally all of the correct picks, if you have the best record, you'll have a shot at a cool $10,000!
---
Bonus Video: