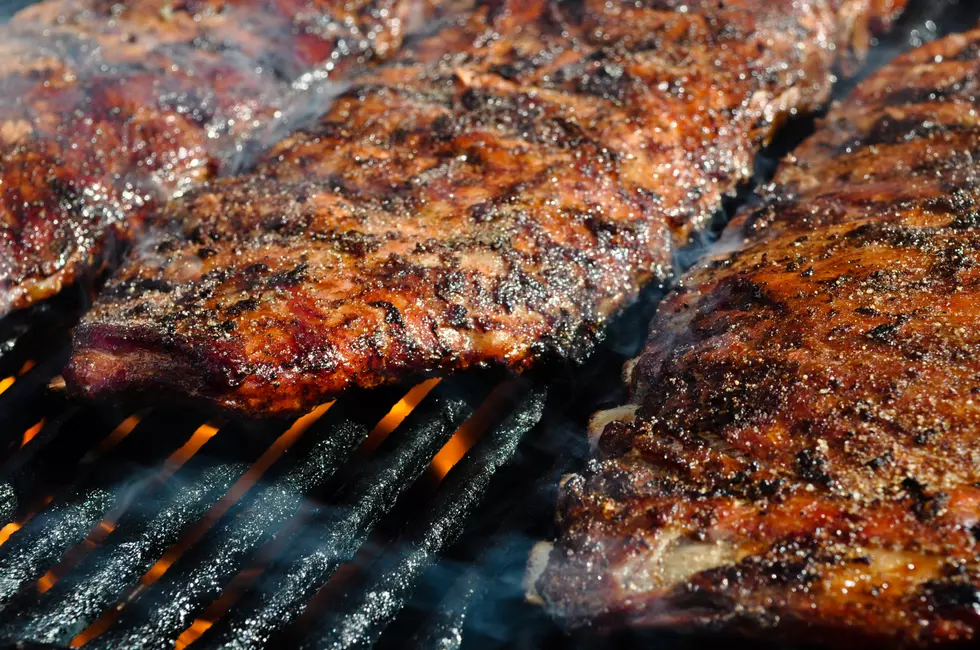 $15,000 Pay Out At The Great Adirondack BBQ Festival
Brandon Bourdages/ThinkStock
The Great Adirondack BBQ is Friday, July 28th  from 4 -10 PM, and again on Saturday, July 29th, from 10 AM-10 PM. at the George T. Hiltebrant Recreation Center on 201 North Street in Old Forge,
Your $10 ticket includes:
The Great Adirondack Cook-Off– food sampling area
The Old Forge Home Show
KCBS PROFESSIONAL BBQ competition area (judging for KCBS competition by certified judges only)
Live music all day by PeeWee Moore, Floodwood, Los Blancos and Jimmy Wolf
Beer garden
Food vending area
Craft vendors
The Great Adirondack BBQ Festival is offering $15,000 in cash prizes to the winners of the professional competition. 50 to 75 KCBS teams are expected to participate from across the world with more than 5000 spectators.
Homemade BBQ meats will be smoked from original recipes in four categories: Pork, Pork Ribs, Brisket and Chicken. Judges are certified members of the prestigious KCBS.
The Old Forge Home Show runs concurrently on Saturday, July 28th from 10AM-10PM and will again Sunday, July 29th from 10 AM to 2 PM.
---
Bonus Video: