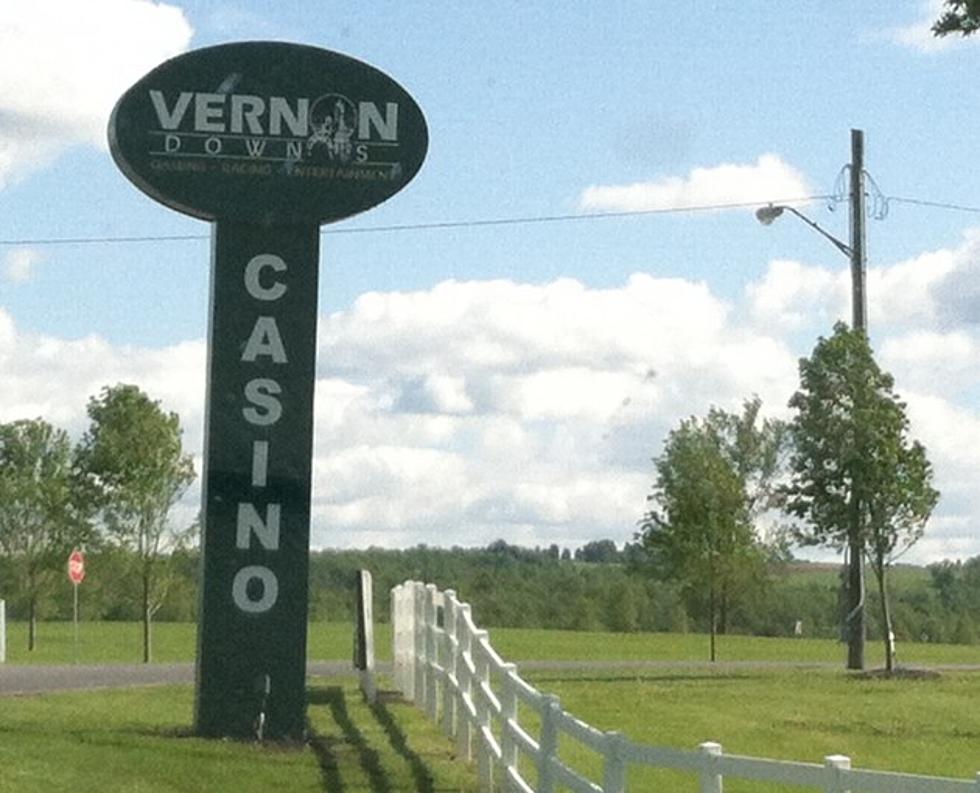 Woodstock 50 At Vernon Downs Not Likely
WIBX/TSM
More setbacks for Woodstock 50.
Although a "mass gathering permit"  is NOT needed for Woodstock 50, Aug. 16-18, it's still unlikely that the show will go on at Vernon Downs.
It was reportedly 'standing room only' at the Vernon town board meeting Monday night, 7/8/19, to discuss the Woodstock 50th anniversary concert at Vernon Downs.
Promoters for the event were given the opportunity to present their proposal to the board and the community, but the overwhelming consensus is that the residents do not want Woodstock 50 in their back yard...[WKTV]
Many concerns about the event were discussed, including:
business and property damages after 65,000 concertgoers left the scene
traffic tie-ups
how would first responders respond to emergencies at the venue and surrounding areas?
Oneida County Sheriff Rob Maciol tells WKTV that Woodstock 50 should not take place this year, but instead August 2020.
"No matter how good the plan looks on paper, to implement this plan in 39 days, is impossible to ensure the safety of the public." [WKTV]
Watkins Glen pulled out of Woodstock 50 last month. Do you think the show will go on?