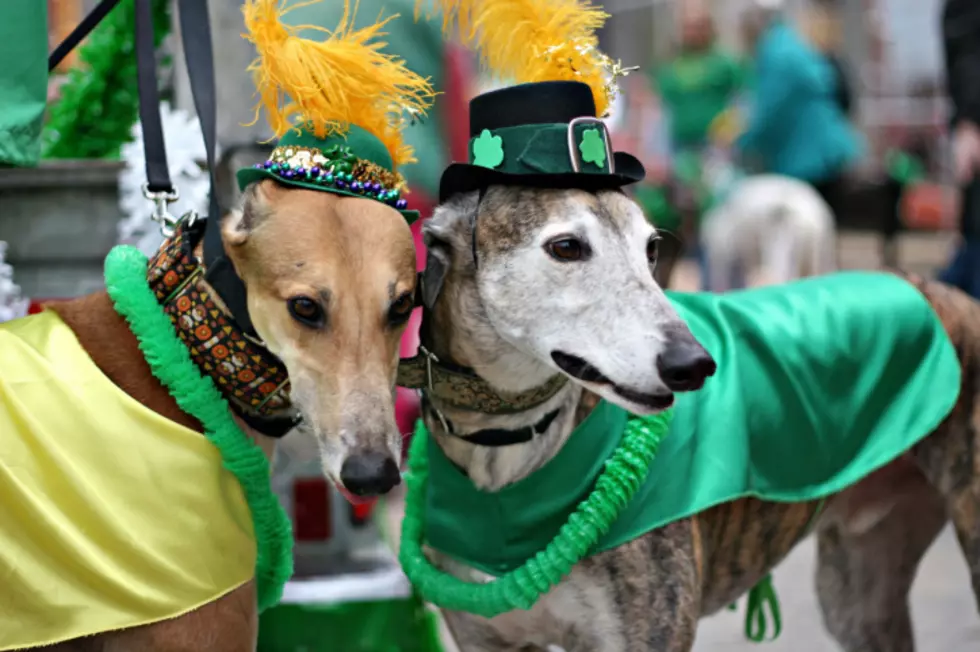 Why St. Patty's Day Parade In Utica Is March 11 And Not March 18
Jun Xiao
The 2017 Utica St. Patrick's Day Parade is Saturday, March 11th at 10 am, but why not March 18th?
Some in CNY are asking why the 2017 St Patty's Day parade is not closer to St Patrick's Day. We spoke with Judy Weeks, Parade Director:
The reason our Utica St. Patrick's Day parade is being held on March 11th this year is that we always have our parade the same day as the Syracuse parade so we can share all the pipe bands as they like to do both parades on the same day.
The Parade Route will start at the Roundabout on Genesee Street and end at Columbia Street.
The 2017 grand marshall is Syracuse developer and attorney Vaughn Lang.
---
Bonus Video: