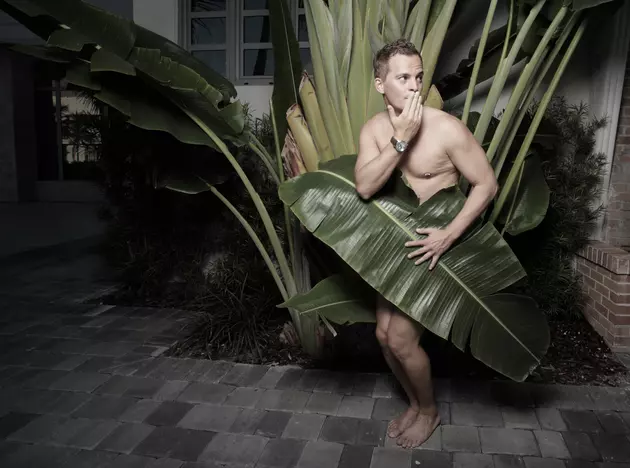 Where You Can Get Naked In the Finger Lakes Region This Summer
Photo/credit
felixmizioznikov
Thinkstock
If you truly want to become "One with Nature", I mean really one with nature, than you may want to check out this nudist resort about two hours from the Utica area, Empire Haven Nudist Park in Moravia, New York.  This nudist resort is nestled in the Finger Lakes Region and sits on 97 acres of fresh air and beauty.
The nudist park was founded in the late 1950's and believe it or not it's pet and family friendly.  The park seems to have something for everyone's taste and budget, from tenting to trailers, RV's and quaint cabins.  You and your family members can enjoy a variety of activities from swimming in a large in-the-ground pool, volley ball, pickle ball or relaxing in their hot tub and sauna.  The resort also offers events each week like wine and beer tasting to Halloween events...so my question is, what kind of costume do you wear at a nudist resort, or maybe just a hat?
This nudist resort has been family friendly for over 50 years and it's membership range from young and old, married and single, with and without children.
So if you are interested and doing something different his summer in the Finger Lakes Region, you may want to check out this resort open now until September 30th.  You can even tour this resort...with your clothes on.
Hey don't forget to bring plenty of bug spray and sunscreen and leave the swimsuit at home.