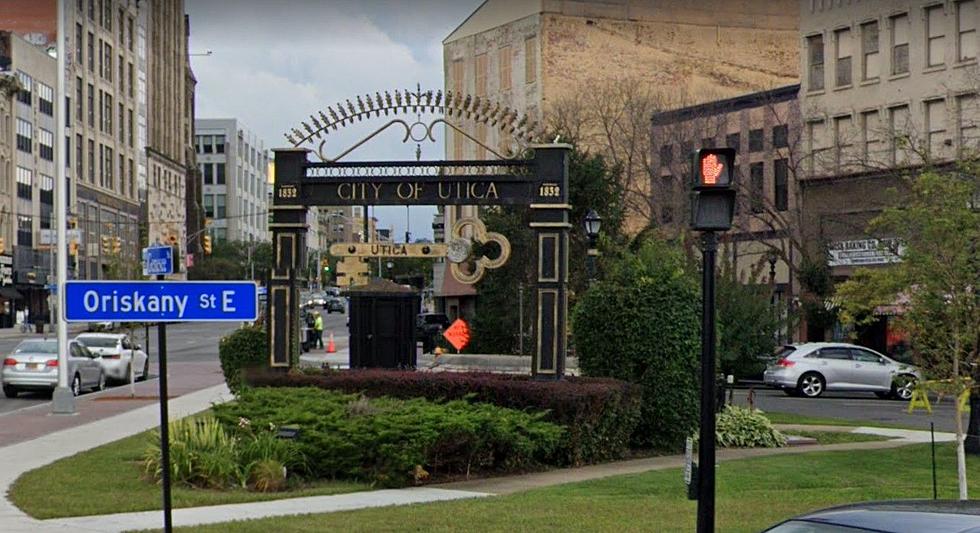 Was Stephen King Right about Utica?
Google Maps
Stephen King's name has been thrown around lately far more than when one of his books is being turned into a movie or when Richard Bachman writes a new novel. His one tweet was a firestarter of rage for the great people of Utica at any elevation. Indeed, there was insomnia in Joyland.
If you missed it, here is what the renowned author wrote -
While mocking what was going on hundreds of miles away in Washington, Utica took some buckshot from Mr. King.
But was he right?
When I was first approached to uproot my life and move to Utica, I was not very enthused. Having had friends who lived in Syracuse, they did not have great things to say about their neighbor an hour away. I was told I may as well go work in West Virginia. This was especially funny because unknown to the cynical advice giver, I had already lived in West Virginia misery briefly and I did not have fond memories of doing so nor the desperation to live in a similar situation.
I decided against those who had suggested this move and checked it out with my own eyes. When driving around I saw a town on the rise. I saw pride. I saw people actively making their streets better and their neighborhoods cleaner. Pride means a lot to me, and it didn't take me long to realize that those who were trying to steer me away were doing so with all of their heart, but with outdated frames of reference. It didn't take long to decide that this was a great place to blaze my life and career to the next level.
I would absolutely invite him to come and take a fresh look at a town that has come a long way and is only looking forward. Using outdated information, he may have made a statement he once felt was correct, but it turns out he may be very wrong for the Utica of 2023.
17 Comments Made About Utica Using Only 4 Words
Here's Why Utica Pizza Is The Best In New York
Utica's Most Expensive House For Sale At Nearly $1.3 Million