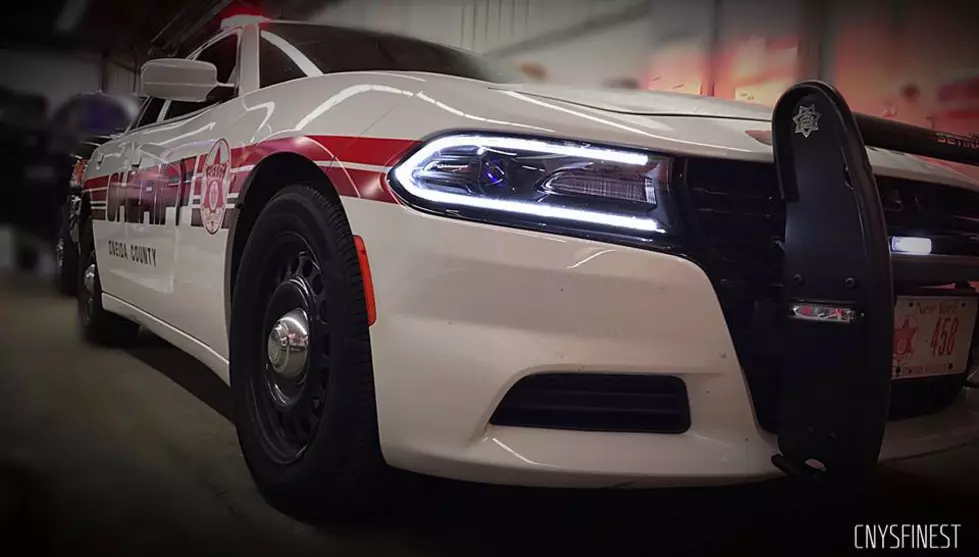 Verona Woman Stable After Being Struck By Car Outside Her Home
Photo Credit - CNY's Finest via Facebook (Tazz Hanna)
A Verona woman is in stable condition after she was struck by a car outside her home on County Highway 50.
The Oneida County Sheriff's Office says, deputies arrived on the scene at approximately 8:40 p.m. Thursday.
An investigation indicates that 54-year-old Jill Tietjen was in the roadway trying to retrieve her dog who got loose from the house.
At that time, 57-year-old Terry Depasquale was driving south on County Highway 50 when she struck Tietjen.
Tietjen was sent to Rome Memorial Hospital where she was treated for minor injuries and is in stable condition.
No tickets have been issued.