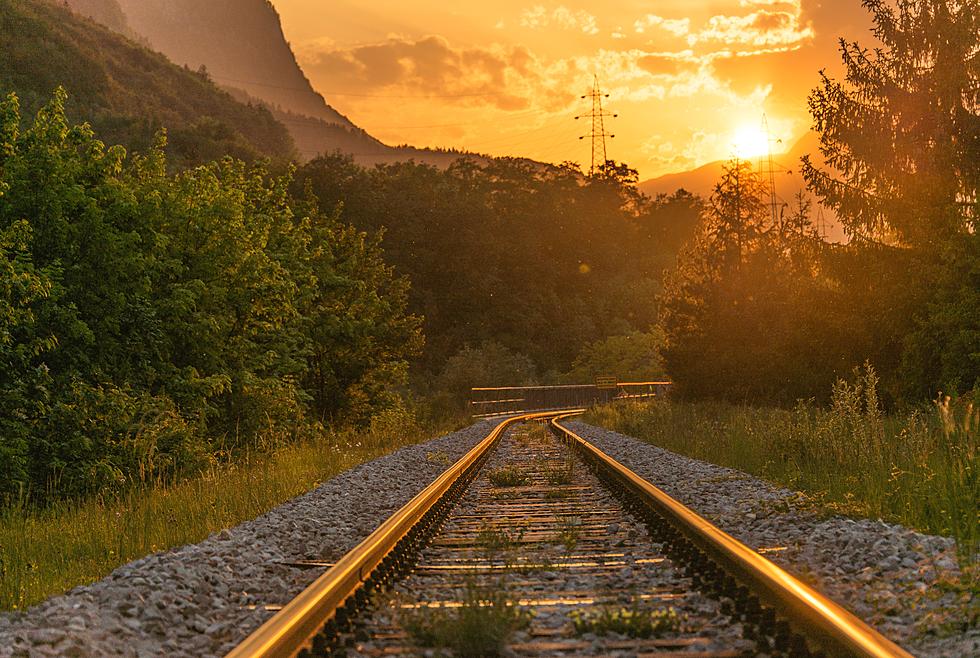 Unique New York-Ride the Rails in Cooperstown and Catskills
Photo by Ales Krivec on Unsplash
There are many ways to explore and enjoy the beauty of New York State. We are fortunate to have great destinations like Saratoga, Lake George and Woodstock close by but what about the road less traveled? Or even the railroad less traveled.
With locations in New York, Rhode Island and Nevada, Rail Explorers USA currently have 4 total destinations where you can ride the rails on your own "Rail Explorer". Just West in Cooperstown and slightly South of the Capital Region in the Catskills you will find  with 2 picturesque New York locations nearby where you can literally ride the old railroad tracks and see the Empire State from a whole different perspective.
Ride the Rails of New York
See New York from Cooperstown to the Catskills from a whole different perspective, railway.
Hike To The Ruins Of The Doomed and Abandoned Catskills Overlook Mountain House
Abandoned Abercrombie Castle In The Hudson Valley