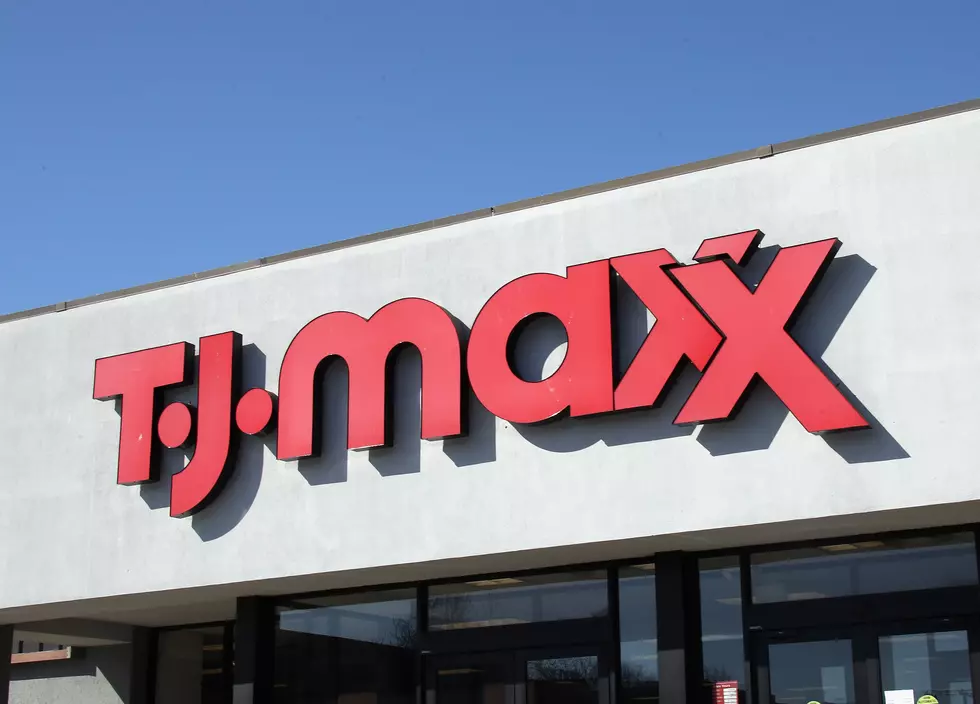 TJ Maxx, Marshalls, HomeGoods to Require Masks in All Stores
Credit: Bruce Bennett/Getty Images
TJ Maxx, Marshalls, and HomeGoods says they will require masks in all their stores, including those in New Hartford and Rome.
While New York requires masks for shoppers in all stores, enforcement has been inconsistent at certain locations. Our own shopping experience at TJ Maxx in Consumer Square included encounters with several customers not wearing masks correctly, or not wearing them at all. One cashier told us she was told she's not "allowed" to mention non-compliance to the customer.
Enter your number to get our free mobile app
According to an email sent out by TJ Maxx says "Starting July 30th, masks will be required in all of our US stores."
Recently, other retailers have appeared to reverse their mask policies. After saying they would enforce mask-wearing in stores, Walmart, Home Depot, and Lowe's are among the retailers who now say they will still serve customers without a mask.
In their email, TJ Maxx does not say how, or whether, they will actively enforce mask-wearing by customers.
Employees is stores and restaurants have faced verbal, and sometimes physical abuse from patrons upset about being asked to wear a mask while shopping. Locally, two young women at an ice cream stand were spit on when they asked a customers to wear to a mask when ordering.
---
---
READ MORE: See 50 remote jobs that can pay well