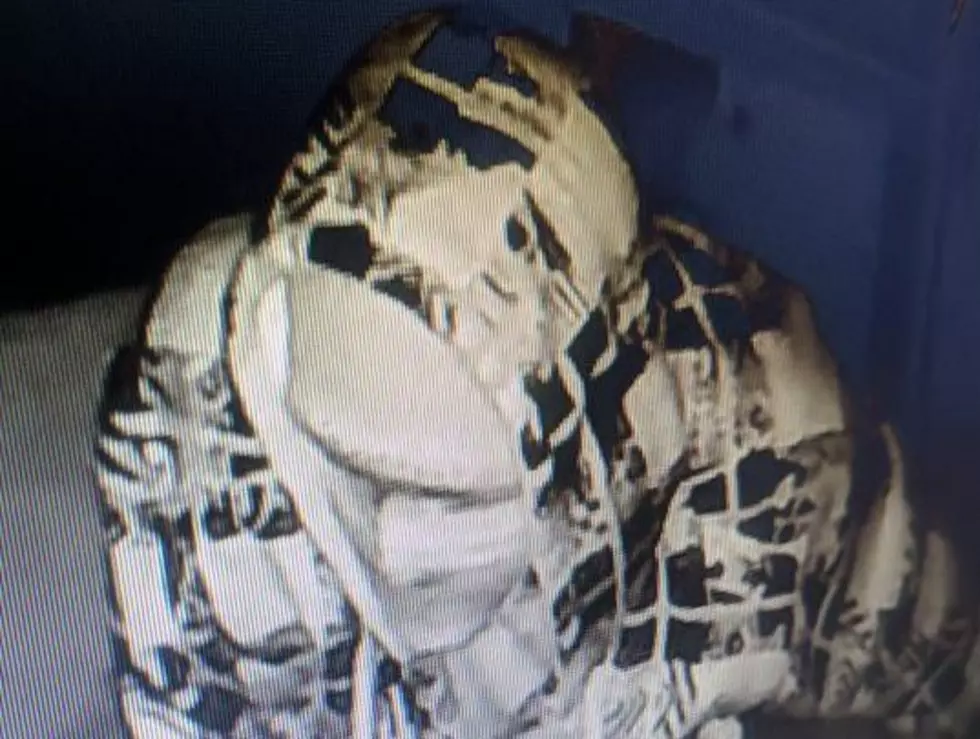 The Potting Shed Antiques In Whitesboro Burglarized Again
Don Hartman via Facebook
The Potting Shed Antiques in Whitesboro has been burglarized once again.
According to the business owner, Don Hartman, they have been violated for the second time in a week.
Police have not released any details on the latest case, but Hartman took to social media to post the suspect's photos once again.
If anyone has information on this or the other burglary that occurred early last Monday morning, please contact Whitesboro Police.
You can see more photos of the suspect in the video below.