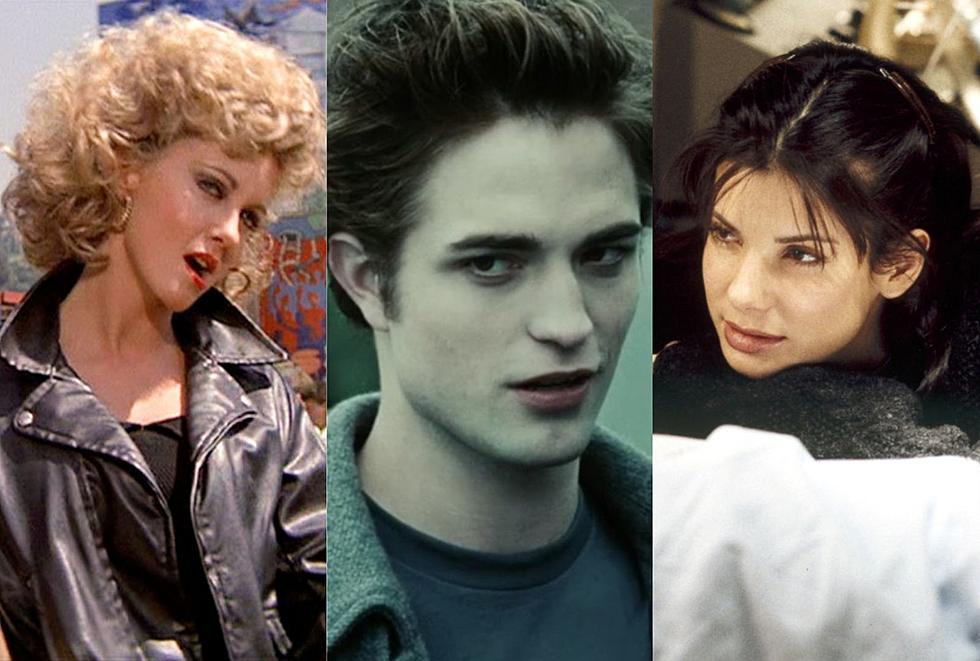 Rare 'Breakfast Club' Deleted Scene Takes You Inside the Girls' Bathroom
Over three decades after The Breakfast Club first charmed audiences, John Hughes' high school classic still resonates with young viewers despite the growing generational divide. The years since its initial release have proven that The Breakfast Club is timeless, so it's about damn time The Criterion Collection gave Hughes' film the prestige upgrade treatment. The January 2 release will include never-before-seen footage and deleted scenes, like this newly-unearthed clip of Molly Ringwald and Ally Sheedy.
Movie Classics- The Breakfast Club
Five high school students, all different stereotypes, meet in detention, where they pour their hearts out to each other, and find they have a lot more in common than they thought.