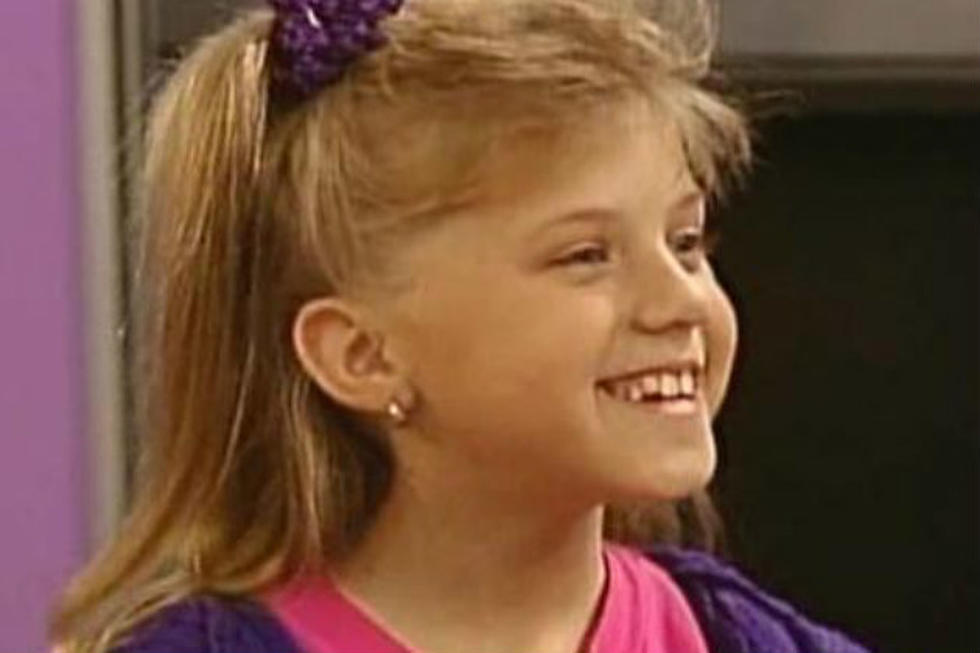 Stephanie from 'Full House' – Where is She Now?
Warner Bros. Television Distribution
TV's Stephanie Tanner was known for being the somewhat-bratty, attitude-sporting middle daughter on 'Full House.' Her catchphrase, "How rude!" spread like wildfire throughout the '90s and could probably be placed up there with Steve Urkel's "Did I do that?" in the hall of fame of memorable TV catchphrases. You can catch a young Jodie Sweetin in her misadventures in growing up durig reruns of 'Full House,' but where is she now?
Sweetin began her career when she was only four years old, starring in an Oscar Meyer hot dog commercial. How many of us can say that our successes were launched by hot dogs? Before her breakout role as Stephanie Tanner in 'Full House,' she debuted in a sitcom called 'Valerie' in 1987, in which she played a young girl named Pamela. In that same year, she joined up with the cast of 'Full House' and remained on the show until it ended in 1995.
In the years after, she stayed off the radar and attended high school before graduating in 1999 and then attending Chapman University in Orange, California. She'd make her return to television on a show called 'Pants-Off Dance-Off' that aired on Fuse TV. Sweetin then starred in a pilot for a dark comedy called 'Small Bits of Happiness.'
Sweetin has also had numerous guest roles on TV shows such as 'Party of Five,' 'Yes, Dear' and 'Brotherly Love.' She's got a role alongside actors like David Henrie and Jon Heder in an upcoming film called 'Walt Before Mickey,' which chronicles the early years in Walt Disney's career, so that's something to look forward to seeing.
Check out the pictures below and follow her on Twitter to keep up-to-date on her moves in Hollywood! It tickles us that her handle is @JodieTweetin.
If you want to see the whole cast of Full House and what they look like now, click here.