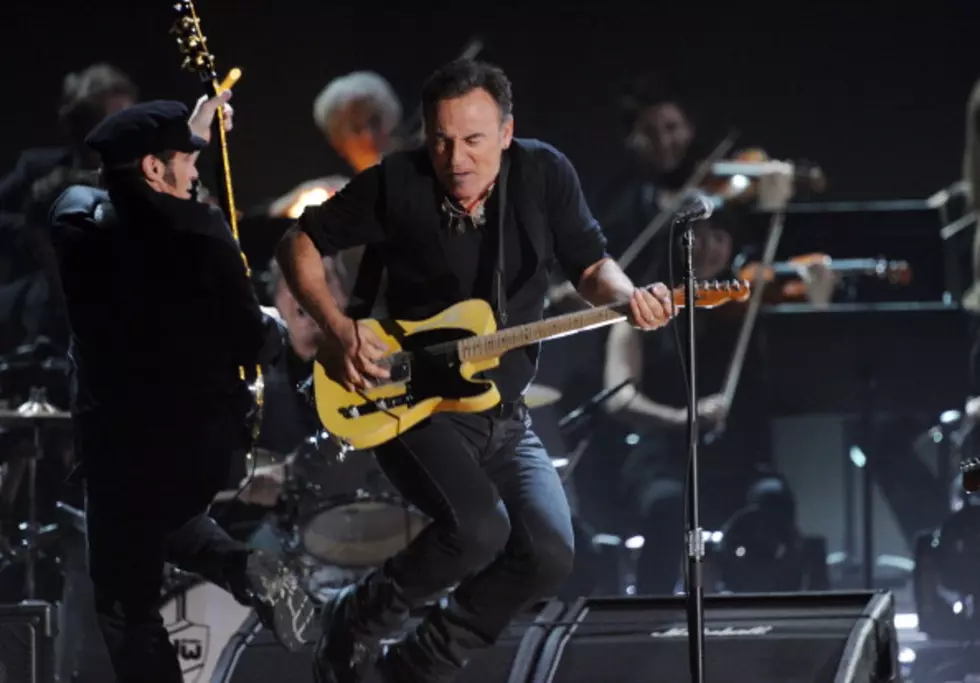 Springsteen Tickets For Vernon Downs Show Will Cost You $108
By now you may have heard the news, Bruce Springsteen and the E Street band will be playing Vernon Downs in late August. If you're looking to go to the show you better get your tickets quick. Tickets go on sale this Saturday at 10 AM at the Vernon Downs box office and Ticket Master locations. How much are they going to cost you?
Tickets will cost $108. According to WIBX, that also includes parking fees.
Chairman of American Racing and Entertainment, Jeff Gural says he expects 30,000 tickets will be sold.  "Vernon Downs is going to donate a dollar from every ticket sold to the Food Bank, and the Cental New York Veterans Outreach Center", said Gural. He went on to say that he would also be donating a dollar for every ticket sold."
The show begins at 7:30 on August 29th. Will you be going?