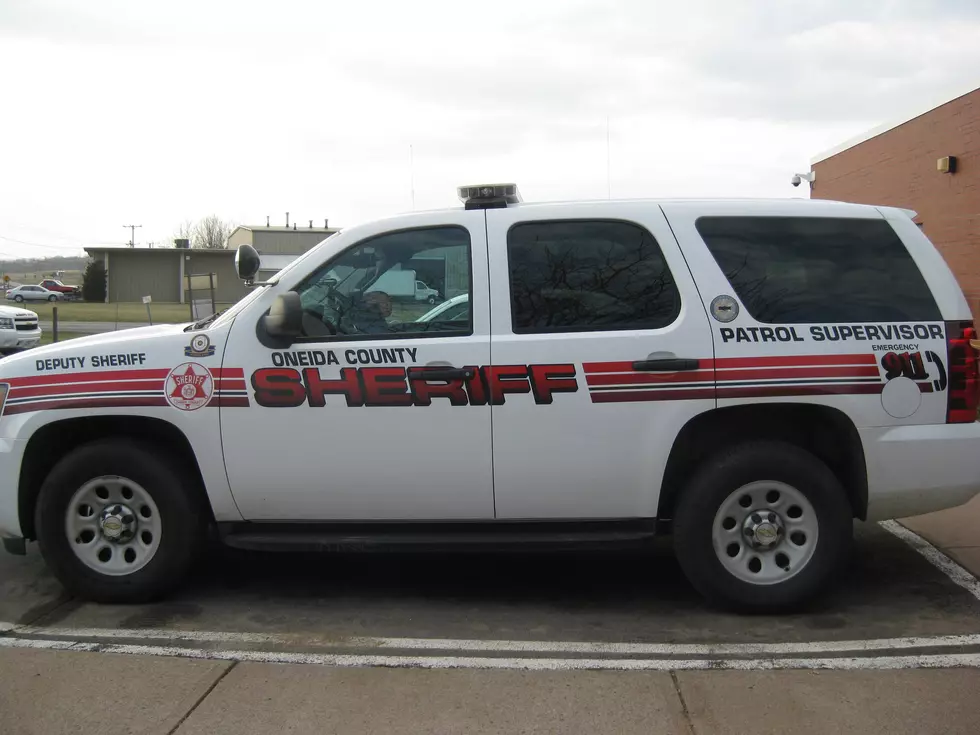 Sheriff's K9 Tracks Rome Man For Over 2 Hours Following Domestic Dispute
WIBX/TSM
Oneida County Sheriff's Deputies responded to a Rome residence Thursday morning for a domestic dispute.
According to the Sheriff's Office, a 27-year-old male fled into a wooded area behind the home on Taberg-Florence Road.
Deputies had reason to believe he would possibly harm himself and Sheriff's K9 Cero tracked him for over 2 1/2 hours.
He was finally located and transported to Rome Memorial Hospital for evaluation and exposure to cold weather.