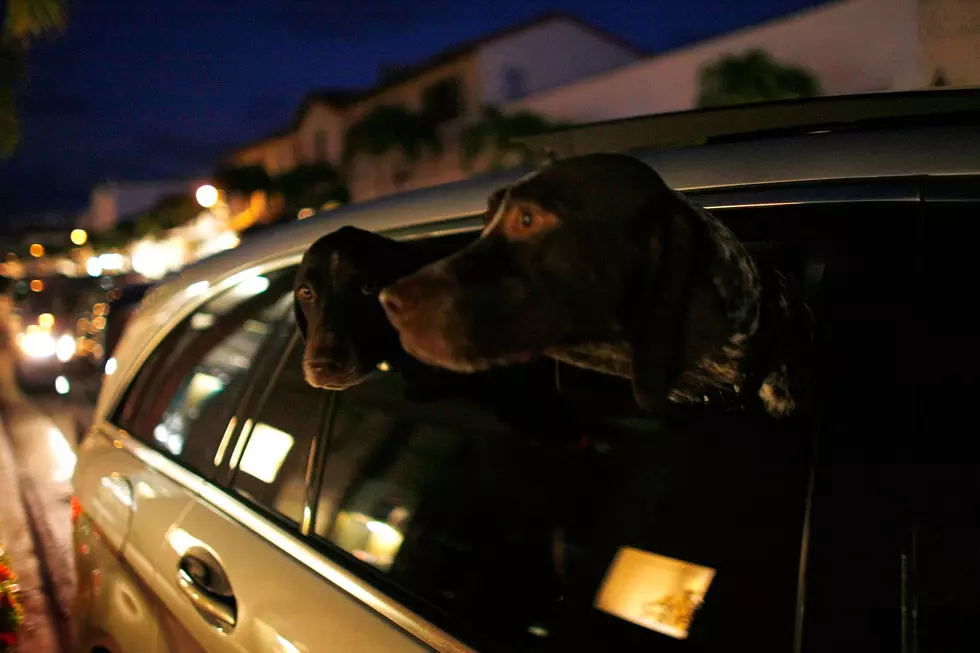 Share Your Love Of Animals This Valentine's Day
Joe Raedle, Getty Images
Once you're out of high school you don't get to go to many 'dances' anymore. The Herkimer County Humane Society is changing that.
You and your Valentine are invited to a Valentine's Day Dance at the Herkimer VFW in support of the shelter animals that call the Herkimer County Humane Society home.
The dance is an adults-only event on Saturday, February 9 from 7 p.m. to 11 p.m. with live music from Soul Injection, cash bar, Chinese auction, and finger foods, so it's just like those school dances from back in the day, but this time there's a cash bar and your parents won't be waiting up when you get home to check your breath!
Tickets are $25 per couple, or if you're flying solo to play the field $15 per person.
In all seriousness, shelters like the Herkimer County Humane Society rely on generous donations from the community to keep the animals fed and happy.
If you'd like a nice night of dancing and drinks with your significant other and fellow animal lovers, tickets are available at the door or in advance.