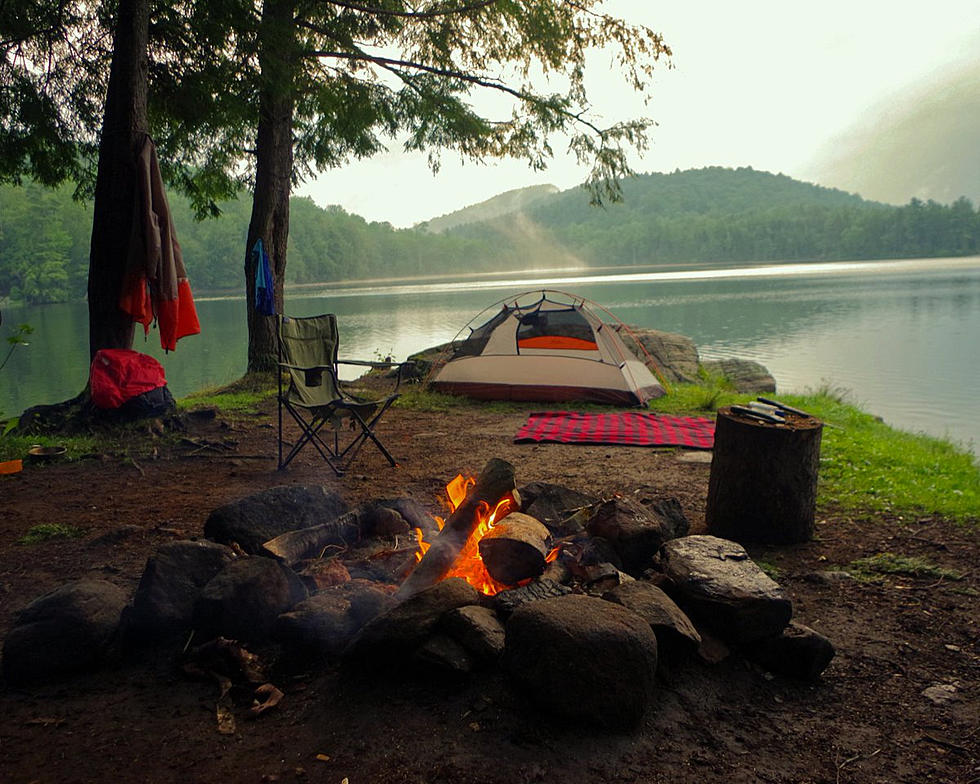 Several New York Campgrounds and Day Use Areas Are To Open July 1
DEC.gov
Just in time for the July 4th holiday, New York is providing a little more room to run. The Department of Environmental Conservation will be opening twenty-six campgrounds and day use areas in the Adirondacks and four additional locations in the Catskills.
The DEC is honoring all previously made camping reservations, but still are not accepting new reservations. Being said, many areas are now accepting overnight campers and several fire towers have reopened too. Here are the sites opening on July 1.
Fire towers under DEC guidance are now open with the exception of Sugar Hill. The camping situation changes frequently, the latest info regarding what areas are accepting overnight camping can be found at the DEC's website. For details on camping in New York Parks, visit the Parks, Recreation, and Historic Preservation website.
All New York and CD guidelines must be followed. Not all amenities will be open at campgrounds and day use areas and some will be temporarily closed for cleaning.
The DEC has job openings for seasonal campground staff including; supervisors, security, maintenance, and cleaning staff, and booth workers. For more information email: campinfo@dec.ny.gov.
LOOK: See Photos of the Year From the International Photography Awards