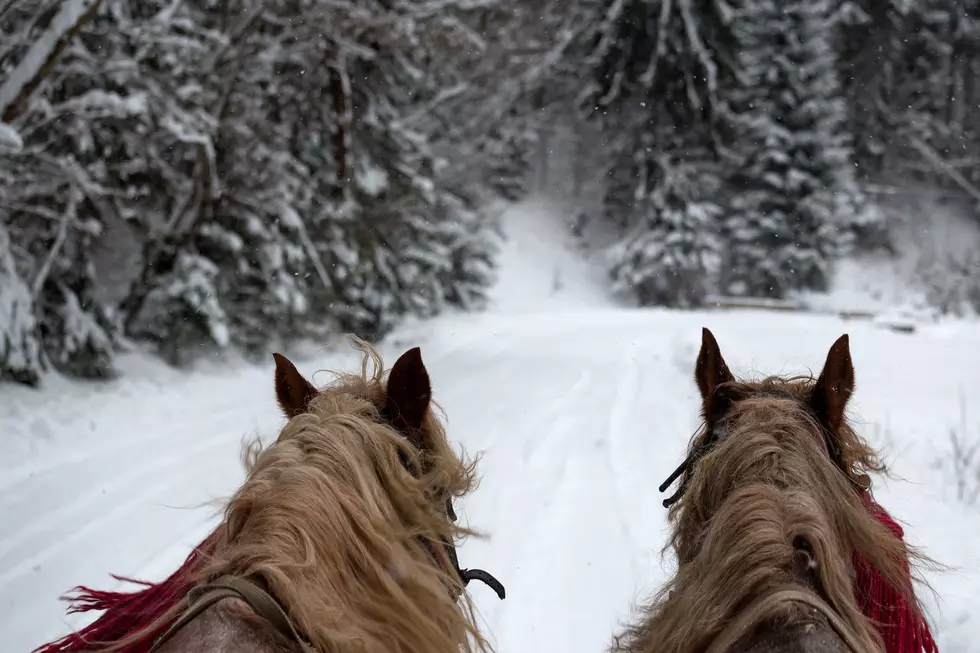 Romantic Lantern Lit Sleigh Ride Perfect Winter Getaway
So there are plenty of things that you can do with your family for the winter holidays, but what can you do with just your sweetie? How about taking them on a lantern lit sleigh ride?
Sounds great (but a little cold) right? There is not one but two places that you can do this type of an outing.
Both businesses offer group outings and a more romantic option if that is what you are looking for. Cuddle up in the snow anyone? Have you ever been on a horse drawn carriage ride? Would you rather go in the winter or in warmer weather? Think this makes a great Christmas or Valentines present?