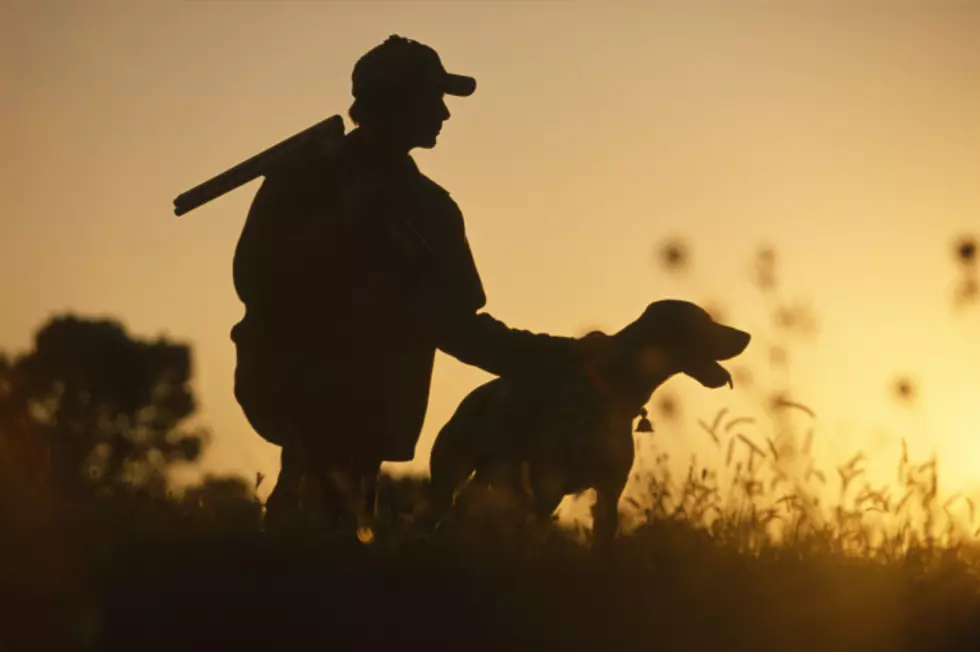 Register For A Hunter Safety Course
Jupiterimages
To become a licensed hunter, bowhunter, or trapper in New York, you're required to attend and pass a free training course offered by New York State Department of Environmental Conservation (DEC).
The DEC reminds new hunters and trappers that you must complete a mandatory hunter, bowhunter, or trapper education course before obtaining your hunting license.
The training sessions are free of charge offered for Hunter Education, Bowhunter Education, Trapper Education, and Waterfowl Hunter Education. The DEC's online registration system makes it easy to view a list of all available courses with the proximity to class locations. You can register from any device - smartphone, tablet or computer - 24 hours a day, seven days a week. Courses are added continuously throughout the year,
All courses require students to review course materials and complete a homework sheet before attending the classroom and field session. Proof of the completed homework is required to attend the course and takes approximately three hours.
For more information on Sportsman Education course registration, access to the course manuals and worksheets, and topics covered in the class visit the Sportsman Education Program.
---
Bonus Video: