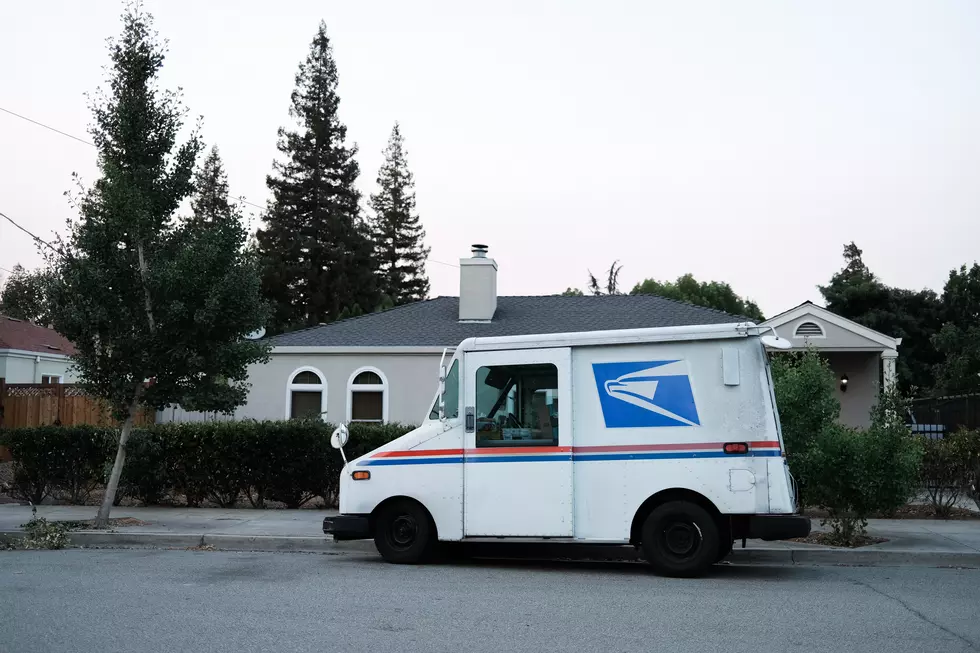 The United States Postal Service is making some major changes to prices, which will take effect this month. New Yorkers can get ready to pay more for certain services from the post office. On March 23, 2021, the postal service announced its "Our Delivering for America," plan which is supposed to take the organization from a financial and operational crisis to being self-sustaining and high performing.
Since March 2021, we have taken a more rational pricing approach including the judicious implementation of new and existing pricing authority established by the Postal Regulatory Commission (PRC) in 2020.

 
The Price Of Post Office Boxes Is Going Up In New York
The postal service is increasing the cost of post office boxes. These are the boxes that you can rent in your local post office to receive mail securely and without having to use your home or business address. According to EcommerceBytes, the postal service is raising rates on January 22, 2023. The price increase could be as much as $40 for some customers. The new rates can be found here.
The Rates To Send Mail And Packages Are Also Increasing In New York State
The Postal Regulatory Commission approved a 4.2 percent rate increase that will affect first-class mail, package services, marketing materials, periodicals, and special services. Priority mail and first-class packages will also be more expensive. The prices for these services will also take effect on January 22. According to Best Life, the change will result in:
- A 3 cent increase for First-Class Mail Forever Stamps
- A 4 cent increase for domestic postcards
- A 5 cent increase for international letters and postcards
- A 5.5 percent increase for Priority Mail
- A 6.6 percent increase for Priority Mail Express
- A 7.8 percent increase for First-Class Packages
8 Small New York State Towns Are The Among Worst In America
These Are The 11 Most Populated Counties In New York State
Here Are The 6 Other Places Named New York In The U.S.