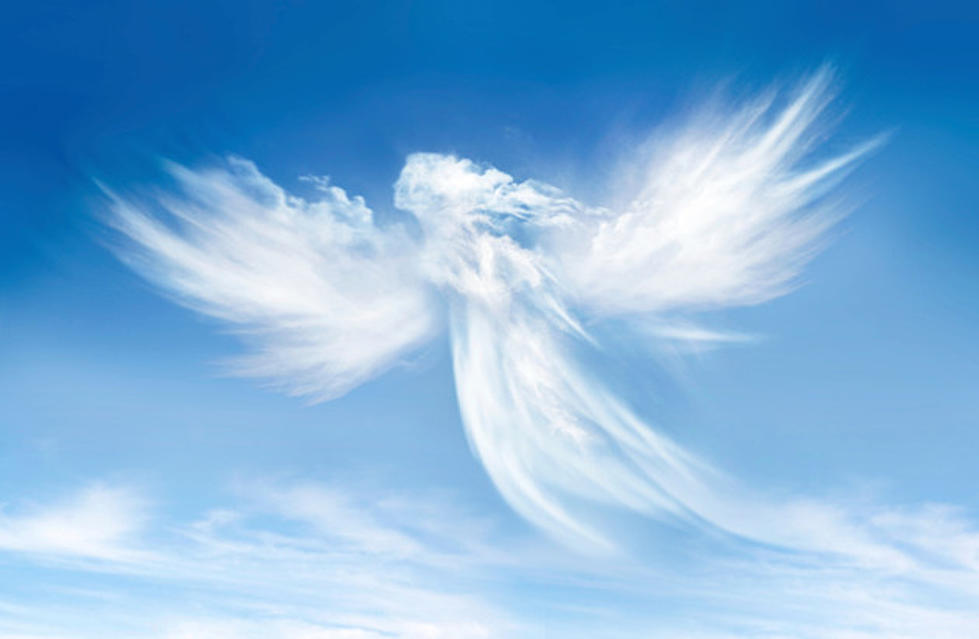 Photographer Captures Family in Ghostly Photo
Credit
Cranach/ThinkStock

A freak accident took the love of her life and the father to her unborn child, but his memory lives on through the art of one brilliant photographer.
Kayli Rene captured a special moment with mother Sierra and her son Taos, but something was missing; dad Lane, who died last July when Sierra was 8 months pregnant. He hit his head in a freak accident at a boat race and died at the hospital. "I lost my best friend and the father of my unborn child. Since that day I have felt so empty inside. A part of me will forever be missing. I loved that man more than life itself," Sierra says on Facebook.
But thanks to Kayla, Sierra now has a picture of the whole family. "Taos and I living our lives the best we can with Lane ALWAYS watching over our shoulder."
The touching photo was posted on Facebook.
---
Stay Connected