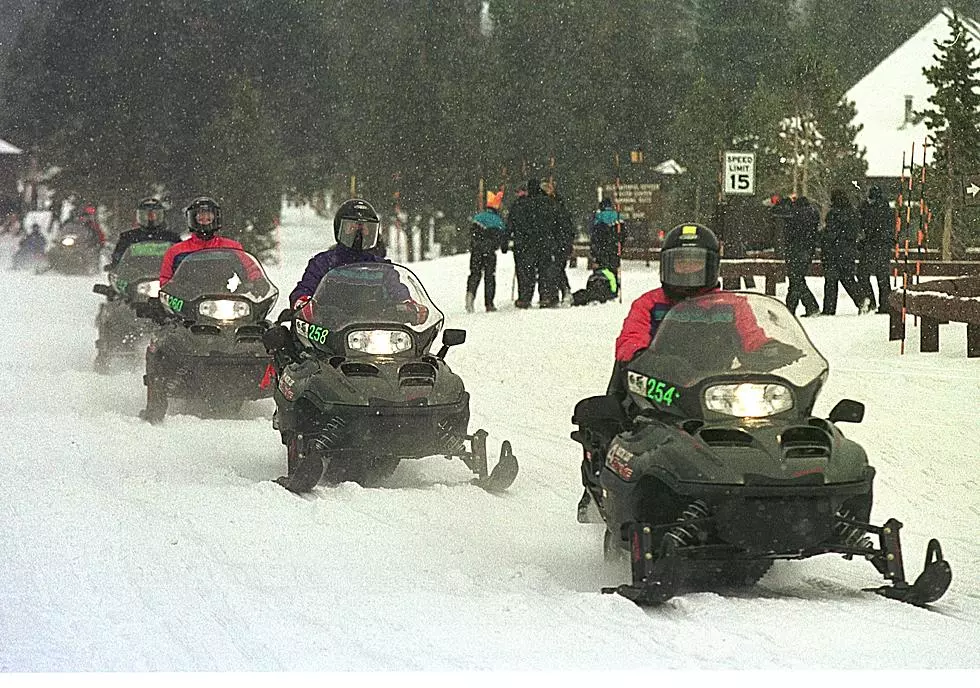 NYS Snowmobile Safety Course Coming Up
Michael Smith, Getty Images
The Trailbusters Snowmobile Club of Lee Center is hosting the class for all adults, parents and children ages 10 and up.
The safety course will be held on Friday, November 30 from 6 p.m. til 9:30 p.m. and Saturday, December 1 from 9 a.m. until 1:30 p.m.
The course will be held a the Lee Center Town Hall.
BONUS VIDEO