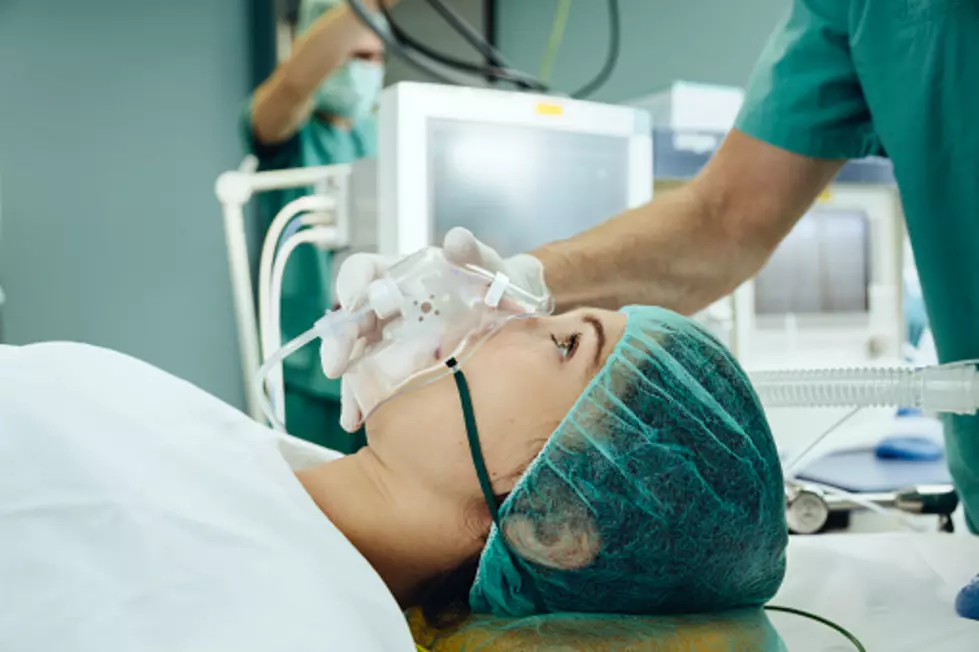 New York's Highest Paying Jobs – Are They Worth It?
Getty Images/Westend61
How can you put a price tag on critical or emergency care. When there is a crisis or life saving event, we are very luck to have some incredible medical professionals ready to act and save lives. These incredible people are at the top of their field and their pay is reflecting that.
There is a new report to start the year that indicates what the highest paying professions are in United States.
The top of the list seems to be a job in the medical field. With an average salary of $208,000 per year, anesthesiologists are in first place. Pretty incredible but when you consider the schooling and hours of interning that it takes, is it worth it? Even the best of the best walk away with some pretty heavy school loan debt to pay back.
US News reports that:
The top 5 Best Paying Jobs for 2023

Anesthesiologist
Oral and Maxillofacial Surgeon
Obstetrician and Gynecologist
Surgeon
Orthodontist
Here in New York, you are considered "middle class"
if you are a family of four and earn $74,000ish to $224,000ish per year.
Single:
In New York state, a single person household was considered to be middle class if they made anywhere between $30,164 - $90,492 in 2016. In 2022, that range is more accurately reflected in the given range of $37,454.05 - $112,362.15.
Hats off to those dedicated individuals who put the work in and go above and beyond each day to save lives and to those parents and educators who give the inspiration and support to help see them through to the end.
Top 10 WNY Public High Schools According To US News and World Report
Check out the latest ranking of Public High Schools in WNY according to US News and World Report.
5 Likely Sites for Neutral Site AFC Championship Game
Here are four favored spots for the AFC Championship game, based on availability, market and reports.