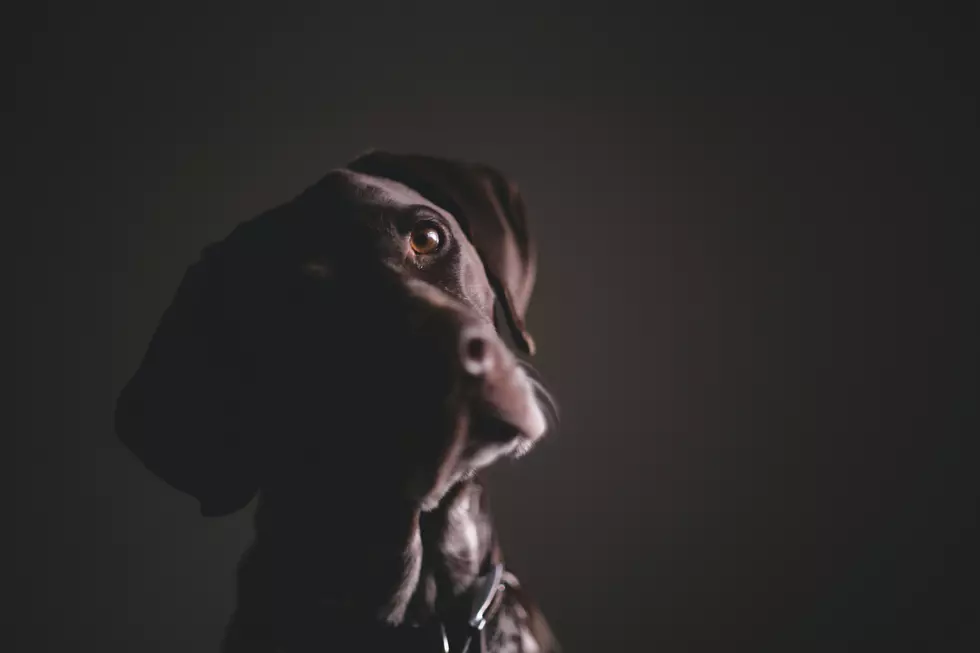 Do You Have One Of The Most Popular Dog Breeds In New York State?
Photo by Kev Costello on Unsplash
For those of you who are like me, you have a dog in your family. Or in my case, three. Rarely in my entire life, have my family or I ever not had at least one dog in the family. Growing up, my family's dog preference was beagles.
My first dog with my wife was a mixed breed, and he was the best. We named him Harrison since m wife had a thing for Harrison Ford. Whatever. A few months after he passed away, the subject came up about adopting a Greyhound, which knew nothing about, nor had ever seen one outside of pictures and videos.
Long story short, we adopted one, which became two and then three, followed by fostering for about 10 years. Currently, we have two Greyhounds and one Whippet who thinks he is a Greyhound.
While you may see more Greyhounds around the greater Binghamton area over the past 20 years or so, they are far from being one of the most popular dog breeds in New York State, or any state in the country for that matter.
So, what are the most popular dog breeds in New York State in 2021? According to Reader's Digest via the American Kennel Club (AKC), in order of first to third, Labrador Retrievers, German Shepherds, and Golden Retrievers. That's also the case in Pennsylvania, even though the state dog is the Great Dane.
As far as the United States as a whole, The American Kennel Club says in 2021, from first to fifth - Labrador Retrievers, Fench Bulldogs, Golden Retrievers, German Shepherds, and Poodles. The Labrador Retriever has been at the number one spot since 1991. That's quite a winning streak. The German Shepherd
via [Reader's Digest, American Kennel Association]
Growing Or Shrinking? Your Town's Latest Population in New York's Southern Tier
Is the Southern Tier getting bigger or smaller? Take a look. All information comes from the 2020 Census
A Look Around Binghamton's 2022 Porchfest
A Look Around Binghamton's 2022 Porchfest
Six Strange New York State Laws