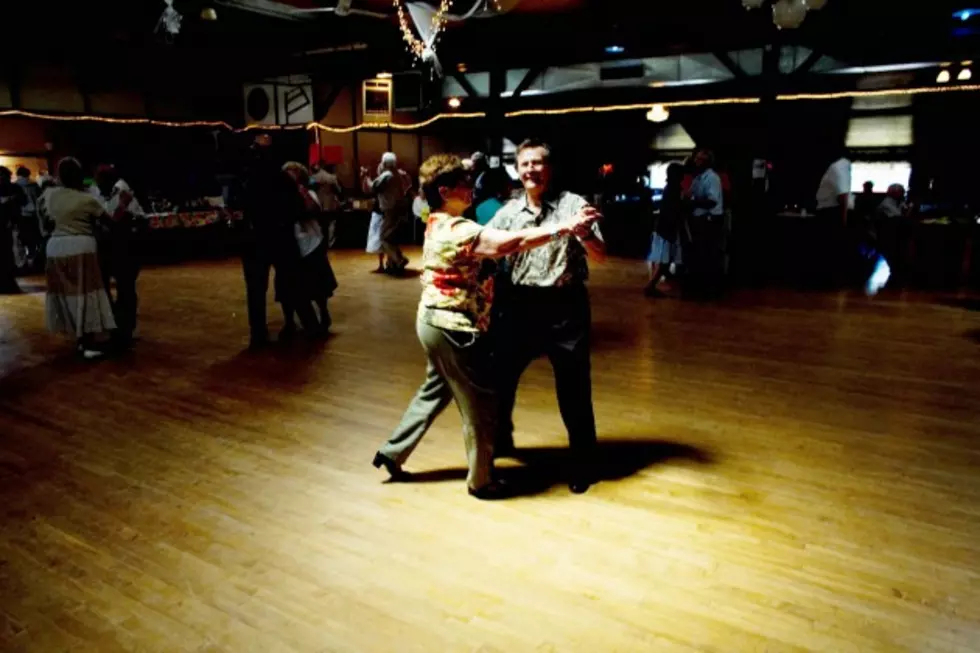 New York Mills Summer Concert Series 2014 [VIDEO]
Darren Hauck, Getty Images News
If you enjoy local outdoor concerts, you may want to head to Pulaski Park in New York Mills tonight, as the village kicks off it's summer series of free concerts. Here's more.
When I called the New York Mills Village Clerk's office, I was told that "The Salt City Brass" will be playing tonight. I was also told that the full schedule of concerts for 2014 hadn't been released yet as there have been some changes.
Check with the Village Of New York Mills regarding any weather related cancellations.
"Pulaski Park is located on Main Street in New York Mills.

The Summer Concert Series starts in June and runs through August. The concerts start at 7pm during June and July and at 6:30 during August. The Annual Bell Festival will be held July 11th & 12th this summer, more information to follow."
If you're not familiar with The Salt City Brass, watch this video performance:
The concerts are free, and plan on bringing your own folding chairs and a jacket for when the sun goes down. They usually offer food and refreshments for sale. We'll pass along the complete summer concert schedule when available.