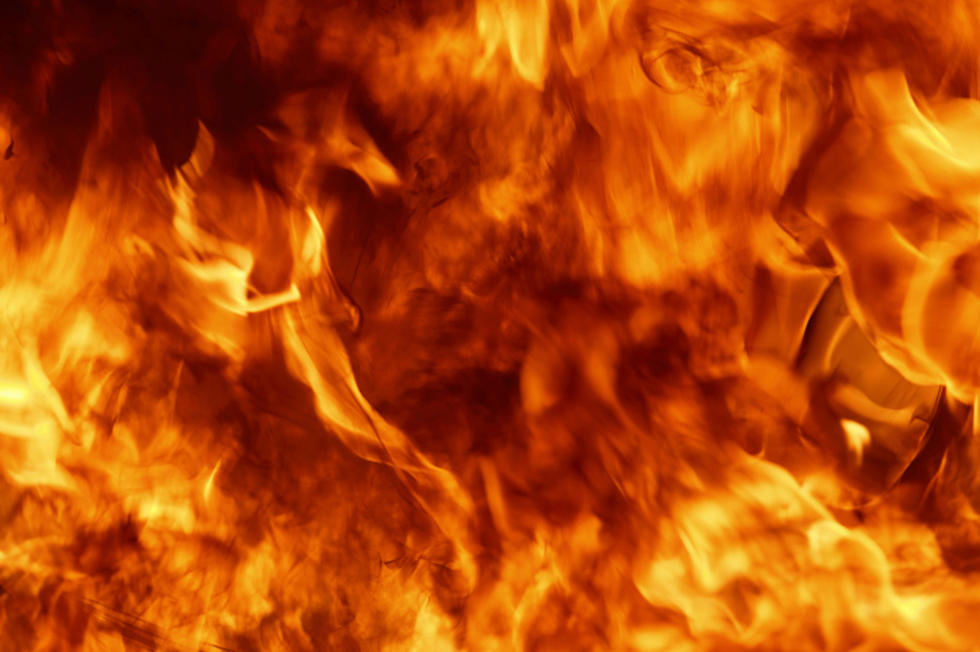 Multiple People Severely Injured In Remsen Fire
Photo Credit: sbayram/ThinkStock
The Oneida County Sheriff's Office assisted with a structure fire that broke out early this morning in Remsen.
According to Sheriff Maciol, deputies responded to the scene on Maple Ave. just before 1 a.m.
Authorities say, reports to 911 a person was trapped inside and two other victims were transported to St. Elizabeth's with severe injuries.
More details will be provided as they become available.