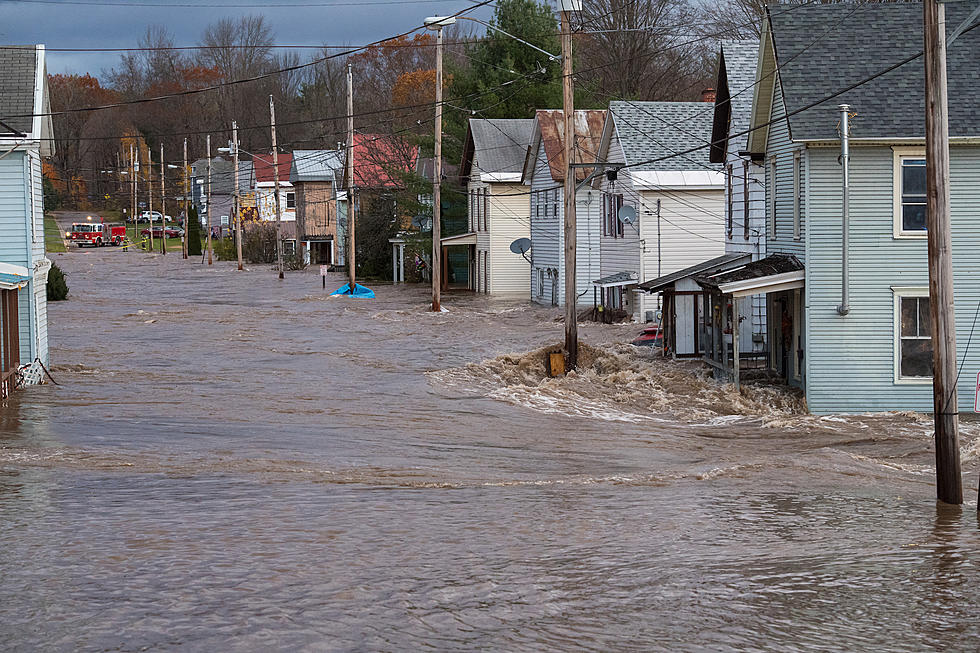 Lawmakers Push President Trump To Approve Disaster Declaration
Darren McGee- Office of Governor Andrew M. Cuomo
Congressman Anthony Brindisi, along with Senators Charles Schumer and Kirsten Gillibrand and other upstate Representatives have sent a bi-partisan letter to President Trump, urging him to approve a major disaster declaration in New York following recent flooding.
Brindisi says funding from FEMA won't bring back what families lost, but it will go a long way to try and help counties rebuild.
Schumer saysFEMA should approve New York State's request for a disaster declaration as soon as possible, so that counties across the state can continue recovering and rebuilding.
According to FEMA, the state must meet a damage threshold of $29.6 million to be eligible for funding.
The damage from the flooding totaled over $30 million.
Other federal lawmakers in support of New York's request includes Representatives Elise Stefanik, John Katko, Antonio Delgado, Paul Tonko, Tom Reed and Brian Higgins.