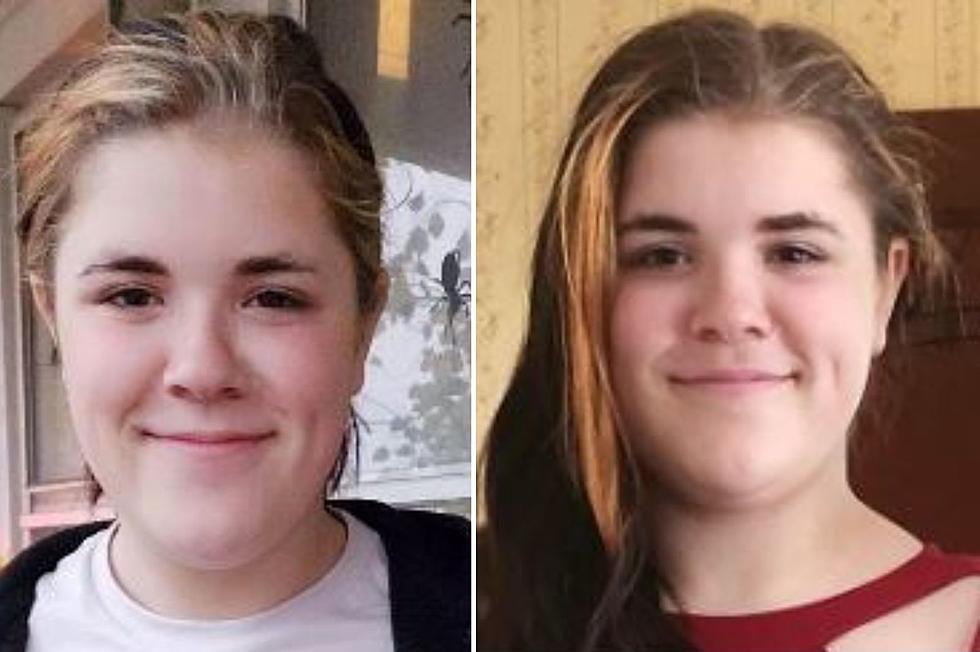 Girl With Ties to Binghamton Missing From West Winfield, New York
via National Center for Missing and Exploited Children
October 12, 2023: According to George Wilson, father of Brooke, she has been found and is safe. No further information is available at this time.
On the front doors of the Townsquare Media studios located at the corners of Court and State Streets in Downtown Binghamton hangs a flyer for a missing girl given to us with a desperate plea from a father who just wants to find his daughter.
George Wilson of Broome County tells Townsquare Media that his daughter, Brooke, went to live with family in West Winfield, New York, about an hour and a half from Binghamton, and that she has not been seen since Tuesday, April 18, 2023, and that he is desperate to locate his daughter.
Brooke Wilson is a 15-year-old girl who was born on November 2, 2007. Brooke has brown hair and brown eyes. She stands five feet, six inches, and weighs 196 pounds. No description was available regarding what Brooke was wearing when she was last seen.
SEE ALSO: Seven College Students Who Vanished In New York State
Brooke's father, George, has been handing out and tacking up fliers all over Broome County. He also shared a post on his Facebook page and wrote, "If you see her report it. Do not approach her. Let the law enforcement do that. They have been truly amazing thus far."

Brooke has officially been listed as a missing child with the National Center for Missing and Exploited Children. If you believe that you have seen Brooke or have information about where she may be, you are asked to call 911, the National Center for Missing and Exploited Children at t 1-800-843-5678, or the Ilion Police Department at 315-894-9911.
These 12 Vulnerable Adults Are Missing From Upstate New York
Each of these twelve individuals is missing from Upstate New York and is considered to be a vulnerable adult. If you know anything about any of them, please reach out to the New York
Missing Persons Clearninghouse
by calling 1-800-346-3543.
Gallery Credit: Traci Taylor
9 Binghamton Unsolved Mysteries