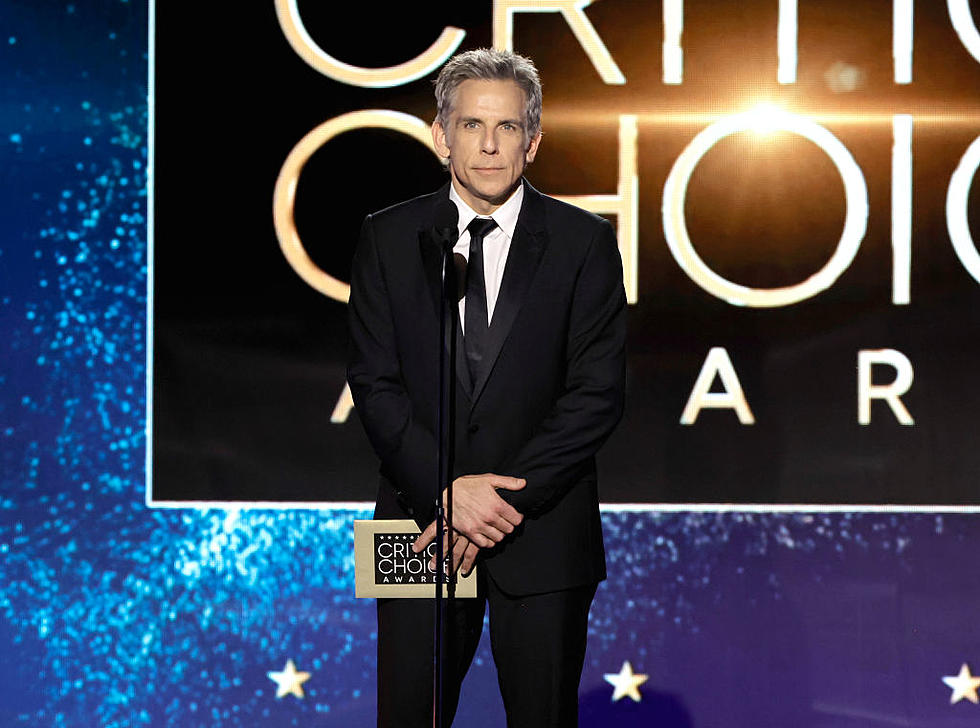 Why Is Actor Ben Stiller Hanging Out In Upstate New York?
Getty Images for Critics Choice
Why was actor Ben Stiller spotted here in Upstate New York in the City of Utica?
According to a Facebook Post, actor Ben Stiller was hanging out at Union Station in the City of Utica.
Ben Stiller is the son of comedy duo Jerry Stiller and Anne Meara, and began his career in show business at a young age. Stiller is best known for his roles in comedic films such as "There's Something About Mary," "Zoolander," and "Meet the Parents." He has also had success in dramatic roles, including in films such as "The Secret Life of Walter Mitty" and "Greenberg." Stiller has also had success as a writer, producer, and director, with credits including "The Ben Stiller Show," "Tropic Thunder," and "The Cable Guy." He has won numerous awards for his work.
For those that don't know, "Severance" is an American drama series created by Dan Erickson and produced by Apple TV+. The show premiered on Apple TV+ on February 18th 2022. The show stars a talented ensemble cast including Adam Scott, Patricia Arquette, John Turturro, Britt Lower, and Christopher Walken.
We will keep you updated when we learn more about the project Stiller was working on.
What Famous People Allegedly Own Homes In Upstate New York?
What famous people allegedly own homes in Upstate New York?
11 Incredible And Famous Syracuse University Grads
If you bleed Orange, did you know these 11 famous people also bleed orange? The list is pretty incredible actually.
Below on our list you'll be able to see many of the famous names who attended and graduated Syracuse University. Granted, our list is only 11 names. You can find hundreds of names all over the internet. Here's 11 just to get an idea of some of the most notable.
Famous YouTuber Has Ghost Kitchen MrBeast In Upstate New York
With 40 locations and growing across New York State, one famous YouTuber has a ghost kitchen hidden right in plain sight here in Upstate New York.
Here's a look at the menu items from MrBeast: