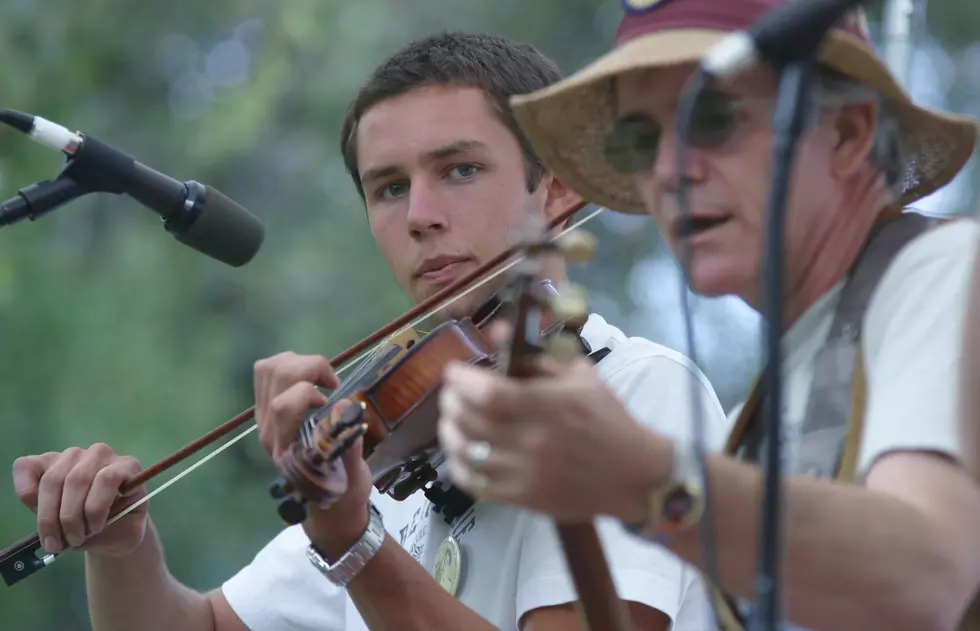 It's Bluegrass, Bikes And BBQ In Little Falls
Aaron J.H. Walker, Getty Images
Hop on the bike or climb in the car and head to Moreland Park in Little Falls for Bluegrass and BBQ this weekend.
It's the first event of it's kind in Little Falls, but you're sure to hear some fantastic music from amazing bluegrass bands from all over New York State, and banjo and fiddle contests too!
The event runs from Noon on Saturday, September 29 until Sunday the 30th at 2 p.m.
Bikers are welcome and you can take advantage of the chicken BBQ, or you can bring your own food and use one of the grills in Moreland park.
The chicken BBQ will be from 4:30 - 6:30 both days.
There will be limited space for tent camping if you'd like to pitch a tent and hang out for the weekend.
Here's the weekend lineup:
Saturday:
Rope Smokin' Roy "The Hair Farmer" and His Orphans of the Storm Band - 12-1/9:30 - 10:30
Cedar Ridge - 1-2/5:30-6:30
Blind Crow - 2:30 - 3:30/7-8
Appalachian Still - 4-5/8:30 - 9:30
Sunday:
The Delaney Brothers 11-12/1-2
The Continental Kit Band 12-1/2-3
Rope Smokin' Roy "The Hair Farmer" and His Orphans of the Storm Band - 3-4 pm
BONUS VIDEO