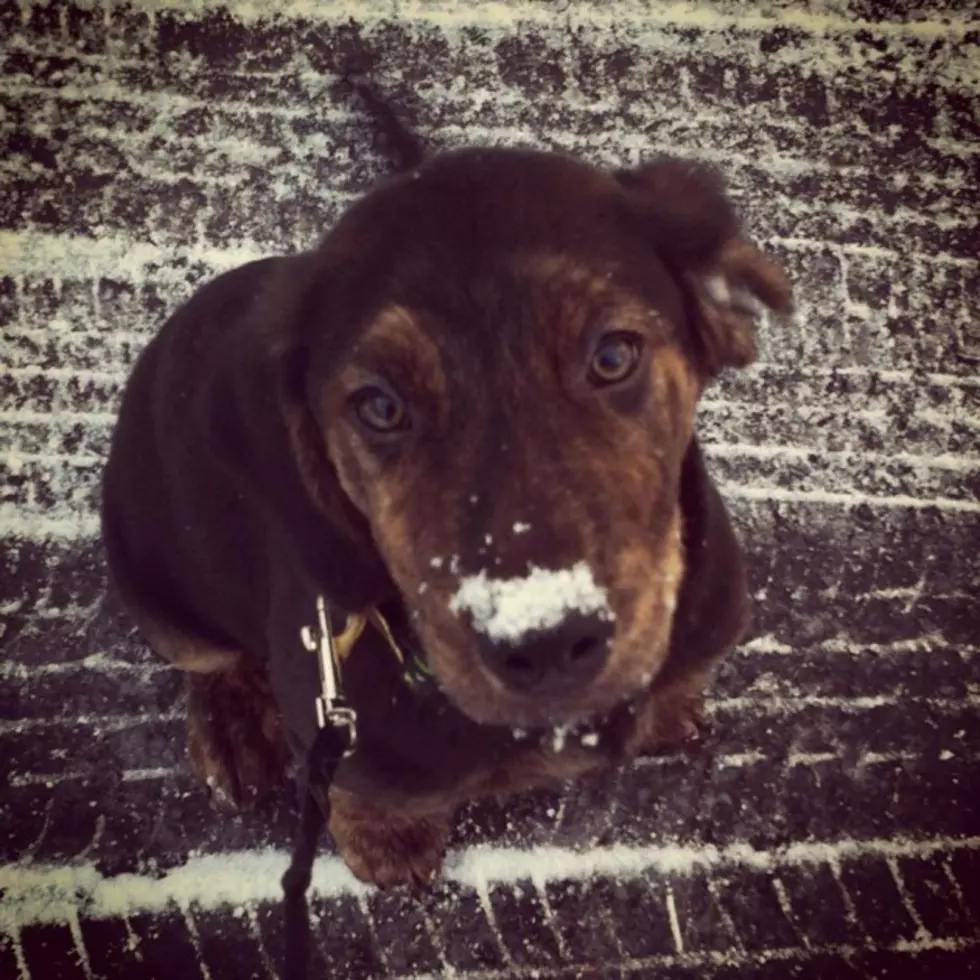 How To Keep Your Pets Warm In The Winter- ASPCA Pet Tips
TSM
Snow is on the ground. Do you think you pets haven't noticed? I know our puppy Dexter loves pouncing in the snow, and eating snow. He just loves it. You want to make sure your dogs and cats are warm in the winter. They are like humans, they get cold too. Here's tips on how to keep your pets warm in the winter from the ASPCA. 
1) Keep Your Cats Inside- Cats can freeze too. Also they can become lost, stolen, injured or killed. Cats who are allowed to stray are exposed to infectious diseases, including rabies, from other cats, dogs and wildlife. Outdoor cats sometimes like to sleep under the hoods of cars. If there are outdoor cats in your area, bang on the hood before starting the engine. This will give the cat a chance to escape.
2) Wipe off your dog's legs and stomach when he comes in- Dogs can ingest salt, antifreeze or other dangerous chemicals while licking paws. Also paw pads may also bleed from snow or encrusted ice. Another thing to think about is shaving your pet. The ASPCA says never shave your dog down to the skin in winter, longer coats provide more warmth.
3) Never leave your dog or cat alone in a car during cold weather. A car acts as a refrigerator in the winter. It holds the cold air in and can cause your pet o freeze to death.
4) Make sure your pet has a warm place to sleep- Keep your pets off the floor and away from all drafts. A cozy dog or cat bed with a warm blanket or pillow is perfect.