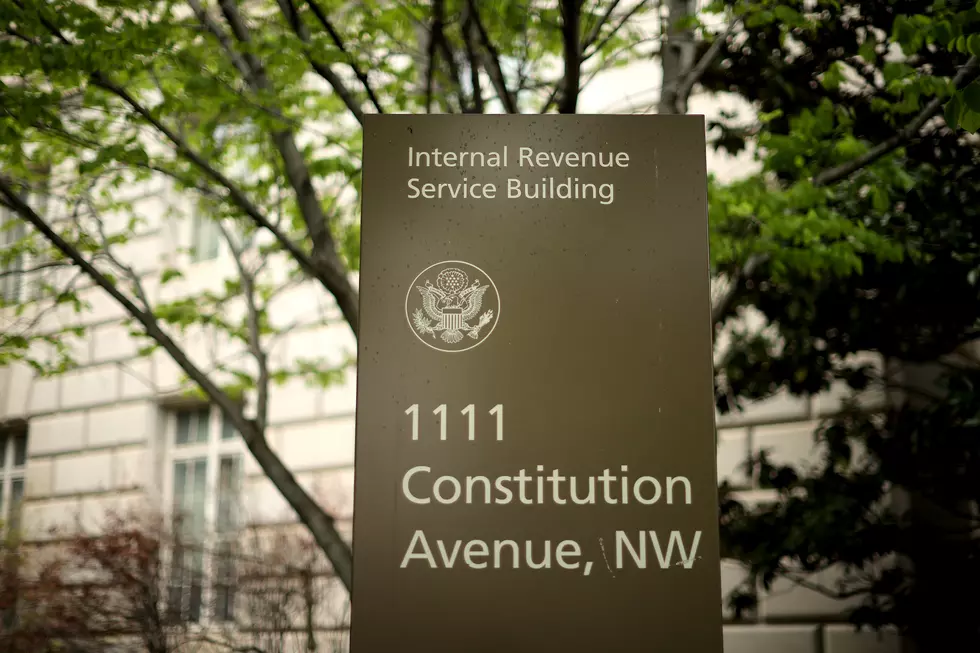 Here's The IRS Phone Shortcut To Getting a Human On The Line
Getty Images
It's tax season and while you can get most of your questions answered and processes completed online, sometimes you need to get a hold of a person.
And anyone who's ever tried to navigate through multi-level phone menus knows how long it can take to finally get a real, live, human voice on the line.
Thanks to the heroism of one accountant who listed all the phone prompts you need to get to a human the fastest, hours-long phone waits can be behind you.
The IRS telephone number is 1-800-829-1040, and they are available from 7 a.m. – 7 p.m. local time, Monday thru Friday. Accountant Amy Northard offers this cheat-sheet for navigating the IRS phone menu on her blog:

 

The first question the automated system will ask you is to choose your language.
Once you've set your language, don't choose Option 1 (regarding refund info).
Press 2 for "For answers about you personal income taxes..." instead.
Next, press 1 for "For questions about form you have already submitted..."
Next, press 3 "for all other questions."
Next, press 2 "for all other questions."
When the system asks you to enter your SSN or EIN to access your account information, don't enter anything.
After it asks twice, you will be prompted with another menu.
Next, press 2 for "personal or individual tax related questions"
Finally, press 4 for all other inquiries. The system should then transfer you to an agent.
According to Lifehacker, only 1 in 4 callers ultimately got through to an IRS employee when they called the IRS line last year. Many give up before their call is answered.
Before you call the IRS, you should have all your relevant documents ready before you call, including your tax paperwork, drivers license, and social security number.
12 WNY Words That Out-Of-Towners Struggle To Pronounce
10 Safest Towns In Western New York
LOOK: Answers to 30 common COVID-19 vaccine questions
While much is still unknown about the coronavirus and the future, what is known is that the currently available vaccines have gone through all three trial phases and are safe and effective. It will be necessary for as many Americans as possible to be vaccinated in order to finally return to some level of pre-pandemic normalcy, and hopefully these 30 answers provided here will help readers get vaccinated as soon they are able.