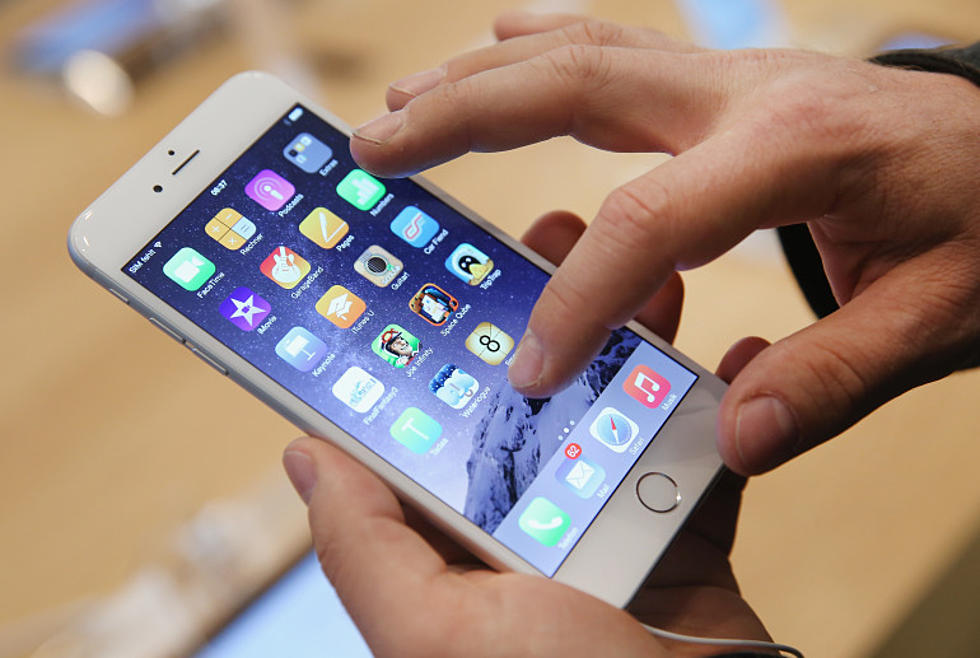 Here Is Why You Need To Update Your iPhone Immediately
Getty Images
If you have an iPhone, Apple is asking all users to update their phones due to security issues that has been exposed by hackers.
According to CNN.com there were three problems with the iPhone that have been comprised by hackers.
the company said three security flaws "may have been actively exploited." It did not reveal too many specifics about the bugs, noting "Apple does not disclose, discuss, or confirm security issues until an investigation has occurred and patches or releases are available."
Apple has issued the security fix in the latest update. It is part of the new iOS 14 software. The update also includes a fix for its keyboard and allows the phone to scan smaller QR codes.
Follow these steps to update your iPhone.
How To Update iPhone Software
ALSO SEE: 30 Most Decade-Defining Memes