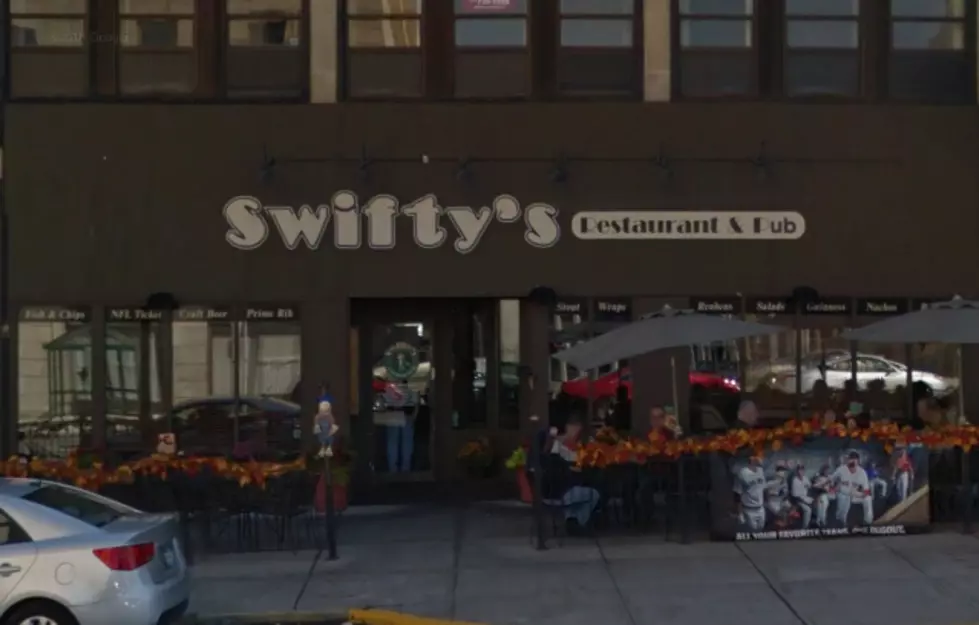 Guy's Expo After Party Saturday At Swifty's In Utica
Google Maps/Google Earth
Once your done celebrating The Guy's Expo on Saturday keep the party going with a special After Party being held at Swifty's in Utica from 6PM - 8PM.
Sgt. Slaughter and Angelina Love will be there doing a VIP meet and greet that is open to the public. Also Swifty's is going to be doing free tastings and giveaways. Enjoy plenty of drink specials throughout the party too.
The Guy's Expo returns to Central New York on Saturday September 16th from Noon-5pm at our new location The F.X. Matt Brewery in downtown Utica. The 2017 Guy's Expo is presented by Lincoln Davies. This year's event will feature many new and exciting, interactive demonstrations sponsored by Utica Club beer, and Man Tip Of The Day (MTOTD).
---
BONUS VIDEO