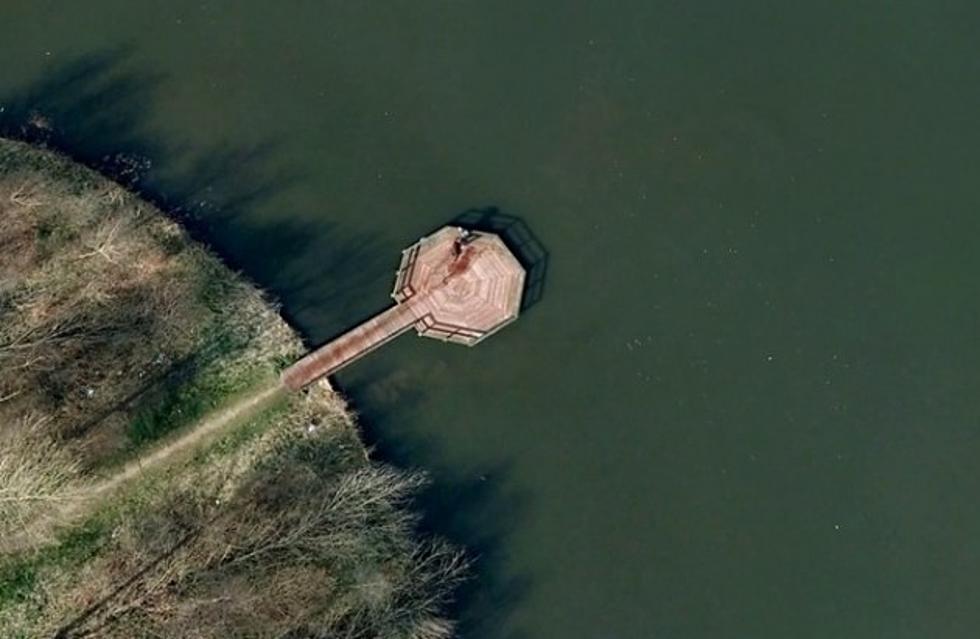 Google Maps Dead Body Found At 52.376552, 5.198303- Is This Fake Or Fact?
YouTube
So while on Facebook this morning I found something that claims if you type 52.376552, 5.198303 into Google Maps, you'll find a dead body. Is this true? Is this a real murder caught by Google Maps? 
TechRadar went into investigative mode and provided this answer for us:
After some hardcore investigative journalism, the world's least-sly murderers (seriously, blood all over the jetty? This is not a Tarantino movie) have been revealed to be a water-loving dog called Rama and his owners.

As local police told The Sun: "It's not a murder. It's a dog."
See, only a dog.... AND not a dead dog.
The pet regularly leaves a wet trail, which turned the decking dark brown as he raced back to owner Jacquelina Koenen and a pal and shook himself.

Jacquelina, 52, told The Sun: "When I saw the picture I realised, 'It's my dog'. He loves the water.

"He jumps off the end of the jetty, swims round to the bridge and runs down to the edge again.

"It's hilarious that everyone thought it was murder. But it's great he's now world famous."
See, not a cover up either!