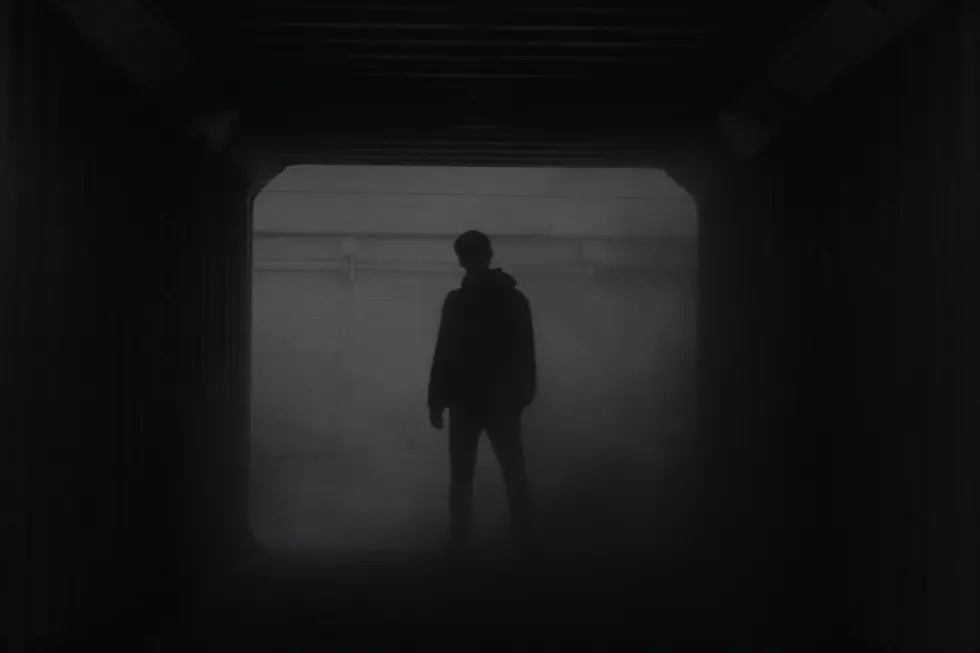 Getting To Know Your New Afternoon Host On 96.1 The Eagle
Photo by ALEXANDRE LALLEMAND
Hey there. I'm Hyde. You've probably heard me a few times over the last few weeks hanging out between 2 – 7p on 96.1 The Eagle. When I'm not playing all of Central New York's Greatest Hits, I'm probably watching Seinfeld and Turner Classic Movies. You may find me walking around my neighborhood in Clinton as I love getting up and getting out there.
I come to Central New York via a strange route that winds its way from New England, down to Nashville, Tennessee and through West Virginia and Oho. Being new to the area, I am all about exploring and driving the back roads to see what is out there to be seen. Suggestions are always welcome for any cool places I should be exploring.
If you're scrolling socials, you may have seen my face talking about vinyl records and more in a commercial for the Whatnot app. I have a mighty large record collection, but it can always be bigger, so I spend a lot of time in record stores and flea markets and estate sales, because you never know what treasures are just looking to be dug up! The occasional vintage Nintendo game will also find its way into my home as will various strange items that catch my eye.
And, of course, I dig music. From Def Leppard to Spice Girls, to Barry Manilow to INXS, you'll find it on my playlist. The Eagle allows me to spread my wings (pun absolutely intended) and pull from my vast knowledge and love for so many genres.
I'm sure I'll see you at a show sometime – just look for the guy with long hair near the front, sipping a Coke and ready to rock n roll.
10 Utica Trivia Questions From 1927
Keep scrolling for the answers, they are listed after the 10th question.
You Can Find That Perfect Christmas Gift at Any of These 12 Outstanding Upstate New York Antique Stores!
With the gift giving holiday season upon us, there is no better gift than an old gift. Here are a dozen of some of the best antique and collectible stores in Upstate New York. Make a list, check it twice, and visit these gems to buy an old treasure for your loved one this Christmas.
Upstate New York is a Paradise for Antique 'Pickers' Everywhere
There is no best season to go antiquing in Upstate New York. However, autumn can't be beat for its natural splendor and for the bargains you will find from the Hudson to the North Country to Western New York. Pickers should definitely put these 15 antique destinations on their next road trip through the region!