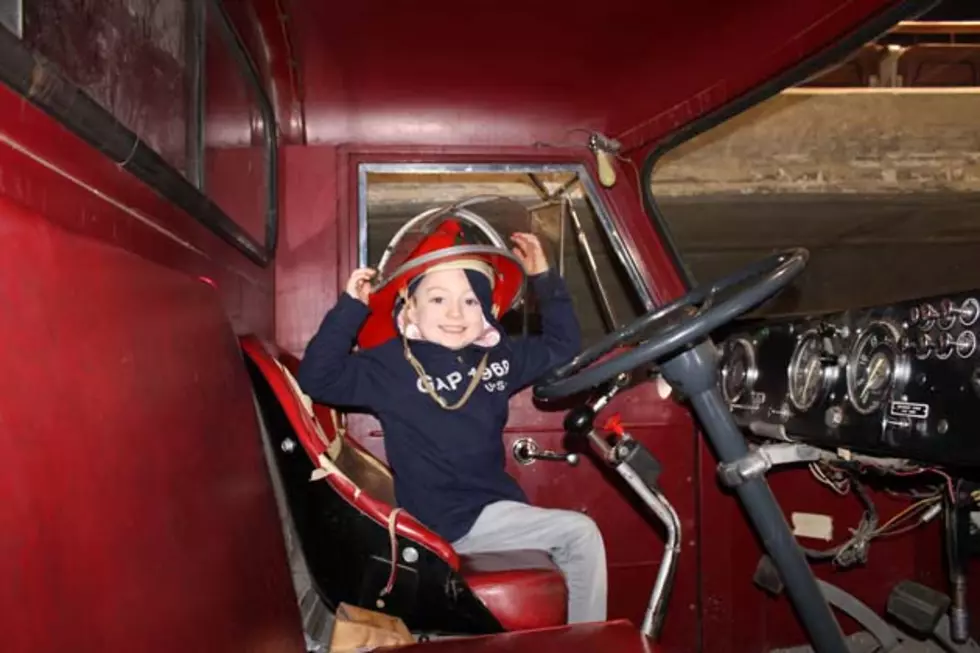 Get a Hands-On Experience at Utica's Touch-A-Truck
Townsquare Media Boise/Thinkstock
Do you have kids who love trucks? Well, here's a super fun event for them! All kinds of trucks (and cars) will be at Touch-A-Truck in Utica this Saturday so kids (and adults) can experience them in a hands-on environment!
Police cars, fire trucks, a SWAT vehicle, a dump truck and a rig-all crane are just a few of the vehicles that will be at the event. TRUCK YEAH.
Touch-A-Truck is presented by MVP Health Care and runs from 10 a.m. to 2 p.m. on Saturday, September 14 at Handshake.City in Utica. You can find all the details about this free event on its Facebook page.