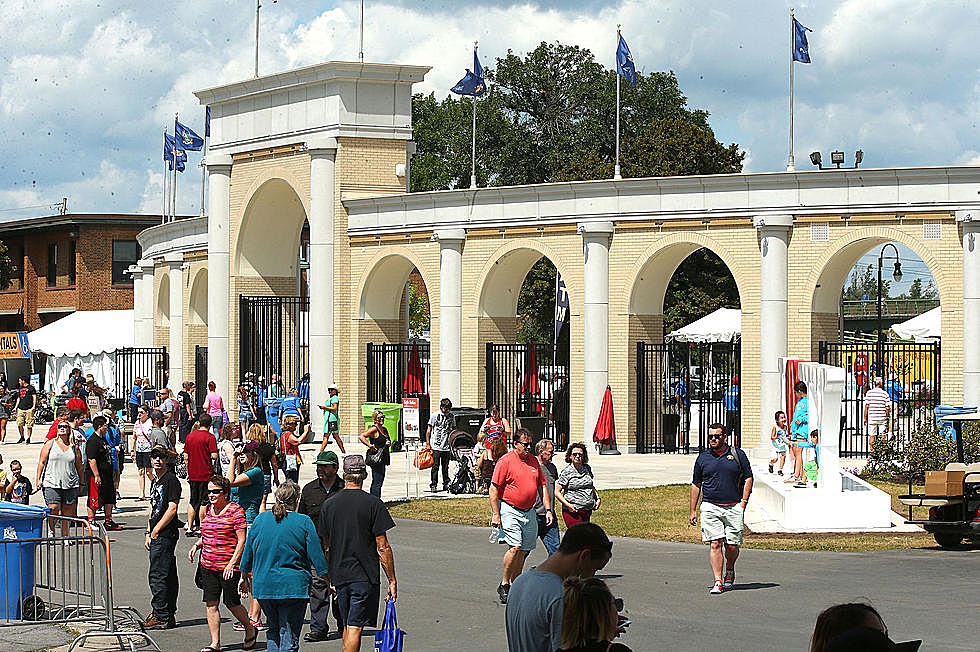 For the First Time Ladies Get in to New York State Fair for $1 on Women's Day
Photo Credit - NYS Fair
For the first time, ladies get in to the New York State Fair for $1 on Women's Day.
The 100th anniversary of the 19th amendment to the U.S. Constitution, which guaranteed women the right to vote, is the theme of Women's Day Wednesday, August 28.
The day begins with a program in the Empire Theater of the Wegmans Art & Home Center, featuring Jacqueline Shellman, State President-Elect of NYS Women, Inc., Candace Edwards of Zonta International, and speakers from the New York State League of Women Voters and the Junior League.
The annual Women's Day luncheon will feature a historical reenactment from Cayuga Community College lecturer Dr. Melinda Grube as Elizabeth Cady Stanton, the suffragist who organized the first convention on women's rights in Seneca Falls in 1848.
Also on Women's Day, a social justice exhibit will be on display in the Art & Home Center and women's advocacy groups will hold an information fair at the Chevy Court Pavilion from 10 a.m. to 4 p.m. Organizers ask women to consider wearing white clothing in support of the suffrage movement.
The New York State Fair runs from August 21 to September 2. Learn more at NYSfair.ny.gov.
---